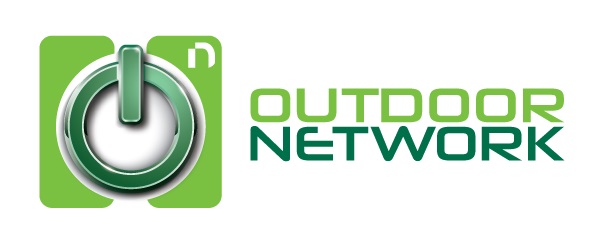 Leading billboard and street furniture media owner Outdoor Network has recently bolstered its staff complement to keep delivering world class service levels to its existing and new client base.
Since the merger with Provantage Media Group was announced in 2016, there have been a significant number of changes within the Outdoor Network business, including the rollout of large format and 3×6 digital LED billboards in key strategic locations across the country.  The growth in the business has further necessitated the move to new offices in both Cape Town and Durban.
"With a view to meeting the requirements that come with exponential business growth, Outdoor Network has invested not only in media assets, but human capital too. We've brought talent on-board across key disciplines such as production, development and sales. Areas that are critical to ensuring the provision of superior service offerings," says Dumisani Malembe, Development Director at Outdoor Network.
Key personnel have been employed and have joined the already strong teams in the company's Billboards and Street Network divisions.  Street Network has added three members to the team based in Johannesburg, and one in Durban.  In the Johannesburg Billboards division, two new sales positions have been created and filled, with account management, production and administration further benefitting from the new intake.
"Sales and motivational speaker Zig Ziglar famously stated – 'You don't build a business, you build people… and then people build the business'.  Outdoor Network is built on the strength of its people, and the strength of its media assets. It's about the right people at the right place at the right time. We welcome the new staff members, and wish them well in their new positions," concludes Malembe.