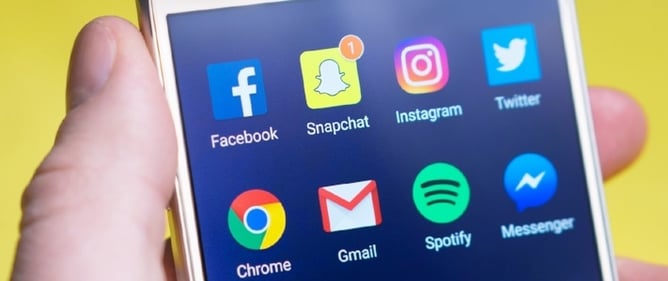 Penquin's social media manager, Nicole Glover, dives into some misunderstandings about social media teams and 6 FAQs you should know the answers to.
Until very recently, many have seen social media platforms as a place for bored students and office workers to procrastinate, a place where parents post way too many pictures of their kids, and a place merely for dank memes and selfies.
While social media is all of these things, it is also an enormously important place for businesses and brands to be, to be seen, and to interact with the aforementioned slackers, parents, cubicle jockeys, and meme-lovers.
Let's be honest, if your business doesn't have an active social media presence in this day and age, you're basically selling the flip phone and wondering why people are buying the iPhone 8 instead.
A strong social media presence builds brand loyalty. It's simple: when you're engaging and interacting on social media you become more real and tangible to your customers and audience. Right now, technology allows you to block unwanted calls, adverts, TV commercials but luckily, people still view Twitter, Facebook etc. as social networks and not marketing machines.
If you're doing it right, social media will lead to real relationship building. Not surprisingly, when you stay in front of your customer base and top of mind, they're more likely to buy from you when they need the products you sell.  Social media marketing has a 100% higher lead-to-close rate than outbound marketing.
So why is social media marketing and the people doing it not taken seriously?

There seems to be a misconception that social media managers and community managers sit around all day twiddling their thumbs, refreshing a Facebook page every half hour and watching cat videos. Although, the cat videos thing is true, I can assure you there is no thumb twiddling.  We are content creators, crisis managers, strategists, media buyers, photographers, designers and journalists wrapped up into lean mean tweeting machines. Just because "you're active on social media" and feel as if you're a digital native… doesn't mean you should be managing your company's public communication channels. Successful social media management is demanding. It means having an in-depth understanding of your products and services, and in an agency environment, you have to have this in-depth understanding for more than one business or brand. Your social media strategy should work cohesively with your buyer personas, digital strategy, traditional media and overall content strategy to deliver results based on strategic KPIs. But all I do is play on Facebook, right?
In order to help you take your social media team seriously, I have compiled some FAQ's.
"Why is this so expensive? Facebook is free."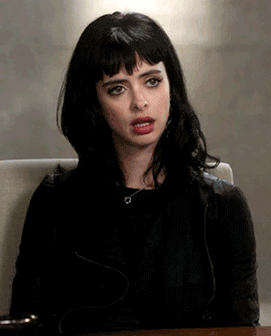 Sure, I'll just invest hundreds of hours of my time into understanding your audience, platforms, content production, analytics, copy and relationship building for free. Makes sense.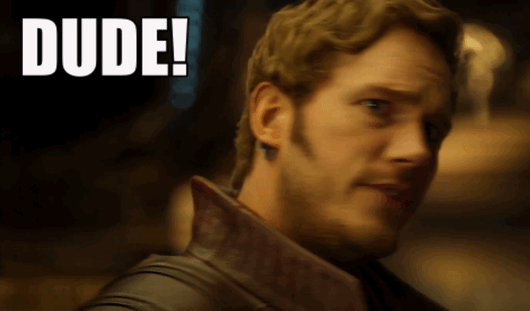 Facebook "Likes" are not the metric by which your company should be measuring social media success, but you'd know that already if you had a social media manager.
"So, you get paid to be on Facebook all day? You have, like, the easiest job in the world."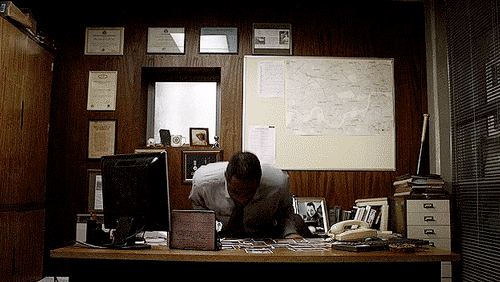 Yup, when I get woken up at 2am because there is a social media crisis, it feels really easy.
"Hey, can you make this go viral real quick?"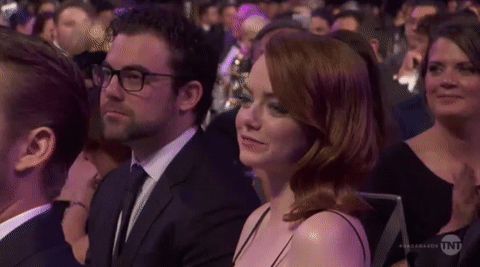 That's really not how the internet works.
"I feel like this needs more hashtags."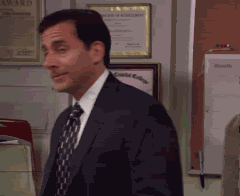 #Is #This #Enough #Hashtags #For #You #? Trust me, we've used the hashtags that are relevant to your brand and the post. You don't need more.
"It's been five minutes, why haven't I seen any sales?"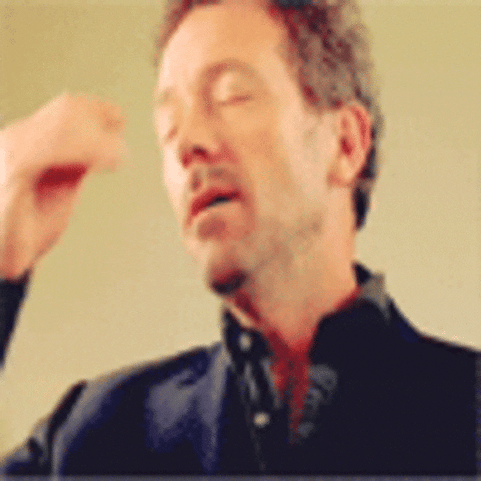 This is the long game. Most people while on social media are not in the buying mindset, but when they are they'll remember you.
I hope these insights will inspire you to take social media more seriously or be the change-agent in your business to do so. Not seeing the true value and impact social media could have on your business is a huge loss to your brand. One more thing, please don't call it "The" Facebook. It's just Facebook.
Follow Nicole on Twitter or read her blog for more info and quirky thoughts.