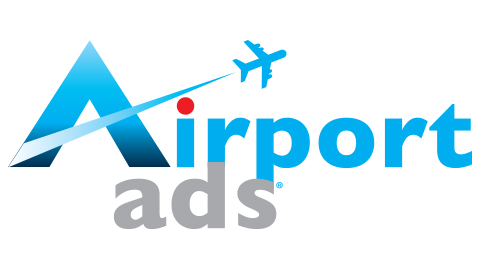 Are you a maths genius, mad scientist, engineering wizard, IT wonderchild or tech boffin? ACSA needs your skills!
 The Airports Company of South Africa (ACSA) and Wits University's Tshimologong Digital Innovation Precinct, have partnered to launch a security access management hackathon. Aimed at streamlining the company's security access, The ACSA Access Management Challenge, hopes to find a unique and impactful security solution utilising a Single Sign On (SSO) approach.
Itumeleng Dhlamini, community manager, Tshimologong Digital Innovation Precinct, says that the hub welcomes the collaborative project with ACSA and is excited to work with a host of budding IT gurus to find an appropriate access management solution: "ACSA is a world-class airports management organisation running a wide range of systems within each of its operations. The issue of managing access to these systems is a major challenge and resulted in ACSA approaching Tshimologong to not only find a solution, but to use the challenge as a means to identify and build new generation IT skills."Kutlwano Mtyeku, ACSA Group manager: brand marketing and communications, says that the issue of user identification is critical within ACSA: "We are no different to any other large organisation that uses a multitude of systems and has hundreds of users. It is imperative to link user identity, either to meet security protocols or to match the system to the user profile. It would prove challenging to utilise a system that requires a user ID and password, which is why ACSA wants to consider various SSO options."
The initial hackathon briefing session takes place on 23 January 2018 at Tshimologong Digital Innovation Precinct in Braamfontein. The process will work as follows:
Briefing session: Interested participants are invited to attend the briefing session at Wits University's Tshimologong Digital Innovation Precinct in Braamfontein, Johannesburg. Each person will be given additional information by the ACSA and Tshimologong teams.
Submit an entry: Once participants have attended the briefing session and are clear about the challenge and the expectations, they will be required to complete an entry form and upload a 2-minute video clip describing their idea.
Boot Camp and Hackathon session: The top 50 entrants will be invited to participate in a three-day boot camp and hackathon. They will be guided through the process of developing a conceptual prototype and a business model canvas. At the end of the hackathon each entrant will present a 10-minute pitch to a panel of expert judges. The 10 top ideas will be selected.
Pre-incubation: The Top 10 entrants will be given a 6-week membership to the Tshimologong Precinct pre-incubation programme. They will each be assigned a mentor and given access to a range of facilities, expert advisors and resources. They will use this time to develop a working prototype and will refine their business model canvas.
Demo Day: Each of the Top-10 entrants will demonstrate their prototype and pitch their idea to a panel of judges. Three winners will be selected.
Incubation: All three winners will receive an additional 7-month membership to the Tshimologong Precinct incubation programme.
Mtyeku, says that while the first priority in the ACSA Challenge is to focus on developing access to IT systems, the winning solution may be expanded to include controlling access to physical spaces via systems fitted to secure doors: "We are very excited to work with tomorrow's IT innovators to develop exciting and disruptive security access solutions."