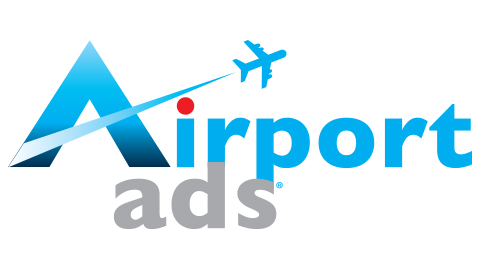 Leading airport media specialist company Airport Ads® recently implemented a campaign for mattress brand Serta. The activations campaign took place within OR Tambo International Airport's domestic departures area, which services 5,5 million consumers annually.
"Serta was looking to engage with an upper income audience in an environment where lack of sleep was prevalent. Air travellers are more often than not jet-lagged or have not had sufficient sleep and Serta products offer the ideal solution to getting a good night's rest," explains Antoinette Abrahams of Airport Ads®.
Sleep is a very personal part of the day and as such a campaign that lent itself to addressing consumers on this personal level was implemented. An activations campaign provided the brand with the opportunity of face-to-face engagement. It also meant that the consumer could experience the product for themselves – they could see it, touch it, feel it and also ask the Brand Ambassadors questions related to the brand and its offerings.
The activations campaign for Serta was a perfect fit to environment, audience and consumer's state of mind. Furthermore, it was highly visible, engaging and informative. As such it created effective brand and product awareness, generated high recall and produced successful ROI.
For more information on how Airport Ads® can help your brand engage with a captive, upper income audience contact Antoinette Abrahams on 0861 776 826 or antoinette@provantage.co.za or go to http://www.provantage.co.za/airport-ads or @Airportads_