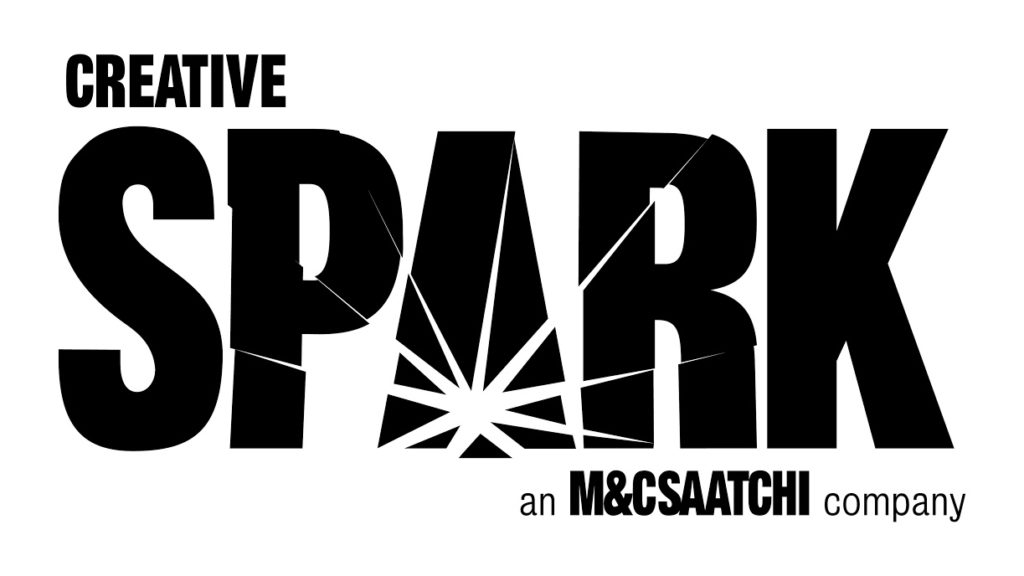 Digital Agency Creative Spark today announced management changes at the company, with its founder, Matthew Buckland, moving from his Chief Executive position to focus on news and media outlet, Burn Media.
Tanja Lategan, Managing Director of Creative Spark, expressed support for this move.
Says Lategan: "While myself and the Creative Spark team are incredibly sad to see Matt move on to other projects, we are supportive of him chasing his passions. We wish him nothing but the best on this new and exciting chapter of his journey, and as we ourselves look to the future of Creative Spark, we're excited to forge our way forward and continue down our path of success."
Creative Spark is an award-winning, 8-year-old digital agency with approximately 70 staff in Cape Town and Johannesburg, with clients that include Danone, Medscheme, Kimberly-Clark, Gautrain, EOH, and more.
Burn Media is an online publishing business which includes brands like memeburn.com, ventureburn.com, gearburn.com, and motorburn.com. The sites report on digital trends and disruption, delving into the incredible rise of entrepreneurship, startups, and venture capital in South Africa and Africa.
Acquired by the M&C Saatchi Group in 2015, Creative Spark is a Johannesburg and Cape Town-based specialist digital agency partnering with clients Kimberly-Clark, EOH, and Gautrain. More recently, the agency has been appointed the digital transformation partner for Medscheme and full-service digital agency for the Danone stable of brands which includes NutriDay, Ultramel, and Yogi Sip.
In addition to his new focus on Burn Media, Buckland will continue to consult for Creative Spark on some of its key clients.
On the management changes, Buckland says,
"We are crafting a new chapter in our company's journey towards becoming an 'Agency of the Future'. Several months ago I passed on the leadership baton to Tanja Lategan who has a work ethic, wealth of knowledge, and digital agency experience which are already reaping rewards. She is an excellent advocate of our integrity, innovation, and speed-centric culture and is just the right person to lead the agency forward. Alongside Tanja, we have a formidable management team, passionate about our clients and contributing to their success."
Mike Abel, Chief Exec and founder of the M&C Saatchi Abel Group says:
"Matthew has always been hugely passionate about the Burn Media business which he founded a number of years ago, so I was not surprised by his decision to focus more fully on this. Bringing in Tanja as Managing Director last year, has allowed him to completely let go of running Creative Spark, and to re-immerse himself in his innovative media company. I have little doubt that both Creative Spark and Burn Media will continue on their trajectories of success, by offering their clients outstanding work, thinking, and service."