Tribeca Public Relations (Tribeca) has welcomed Crystelle Laljith, Lerato Mokoena and Minkateko Babane to its 2018 internship programme. Tribeca's six-month internship programme includes full-time, on-the-job training with a dedicated, multi-skilled consultant team, combined with SETA-accredited NQF Level 5 training that covers leadership and emotional intelligence in the workplace.
"Tribeca believes that internships should afford workplace learners a comprehensive overview of every aspect that is required to work in a strategic public relations agency," says Cian Mac Eochaidh, director at Tribeca.  "Each intern is fully-integrated into one of our PR consultant teams and is given a full range of tasks to complete for that team's clients, becoming an integral team member responsible for client service, event assistance, and participating in new business pitches," he says.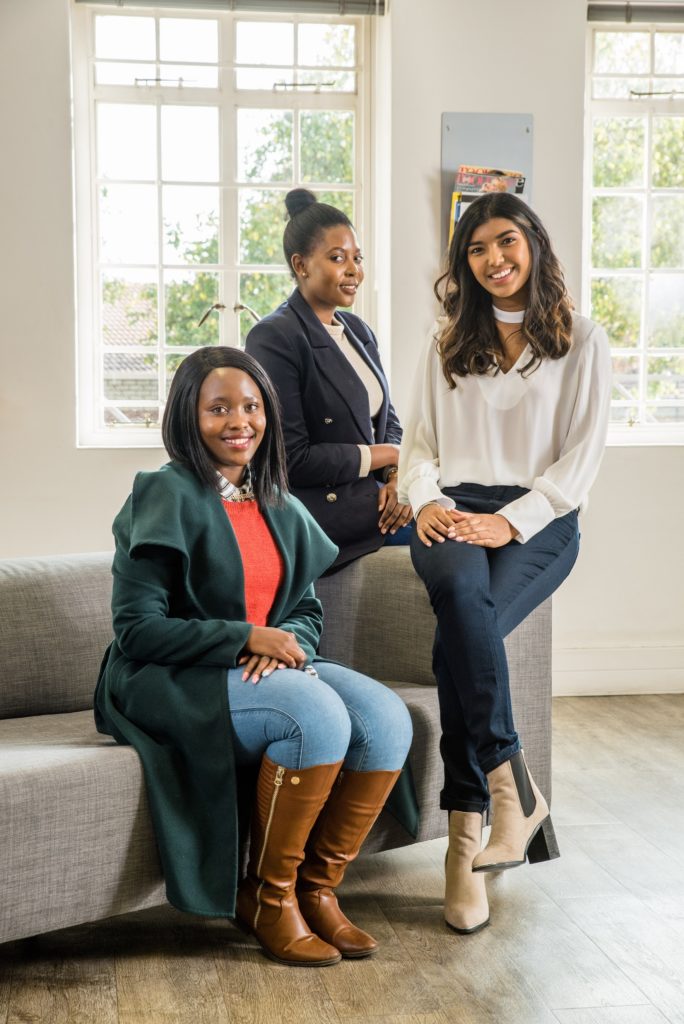 Crystelle holds a Bachelor of Arts in Media Studies from the University of the Witwatersrand, majoring in Media Studies and Psychology, and an Honours in Media Studies completed in 2017, before joining Tribeca PR.
Lerato holds a Diploma in Media Studies from Boston Media House, and completed previous internships in retail and marketing before joining the agency.
Minkateko holds a Diploma in Full Media Practices majoring in Strategic Public Relations from Boston Media House, and recently completed an internship in the fashion industry before joining Tribeca.
"Our on-the-job leadership training, combined with the recognition of the important role that Emotional Intelligence plays in an individual's success in the workplace, means that our interns are equipped and skilled to enter the public relations industry with a clearly defined career path ahead of them," concludes Mac Eochaidh.