Sooner or later, death will call on every one of us and yet it is hardly the go-to conversation with friends and family, making it even more difficult to discuss with complete strangers – which is why Old Mutual decided to get expert advice on marketing its funeral policies in a way that not only entertains consumers but informs and educates them too. Enter Creatrix – the storytelling  and branded content specialists.
 Creatrix founder Lynn Joffe says death in the African context is a long process of rituals and mourning practices that can be costly for the average family and yet most people do not adequately prepare for their funerals, nor do they write living wills. This unwillingness to recognise death as an inevitable reality leads to problems of both a financial and emotional nature for the living.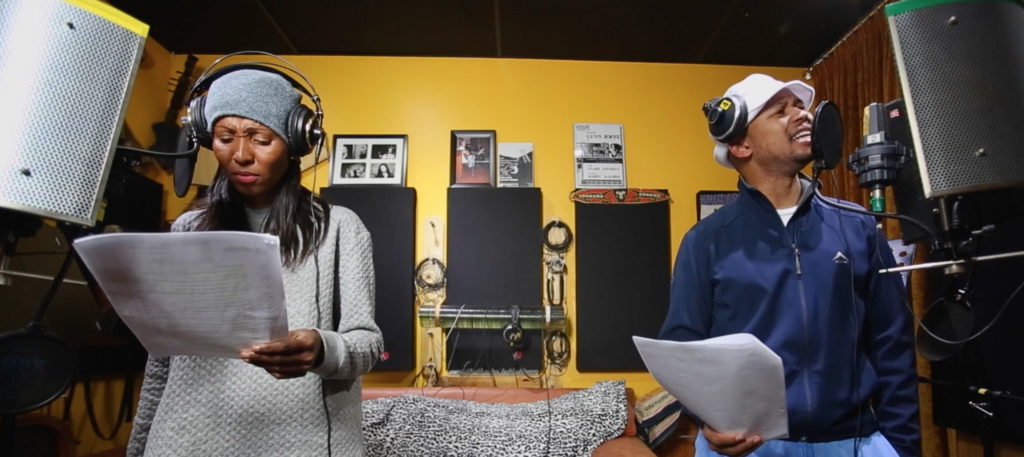 Creatix's brief was to solve this personal dilemma by creating a radio drama that resonates with listeners and positions the trusted benefits of Old Mutual Funeral plans.
Joffe says the nature of the brief naturally led her creative team to propose taking listeners on a story-telling journey of the tragic fate of Sophie and her family – think Shakespeare meets 'Kasi kulture' – in a series that tells it like it is, referencing the memorable titles of classic South African and sub-Saharan soapies and novels.
A devoted mother dies on the eve of her daughter's wedding. The spectre of death hangs heavily on the entire family. On discovering that her mother's funeral plan was still under a waiting period, the daughter offers to donate her wedding budget to her mother's funeral.
The grief and drama is played out as the family deals with the loss of a loved one. The family patriarch has been living a lie, an abandoned child emerges, and a secret life is unearthed. All these nasty truths – and more – bubble up and spew over in all sorts of excruciating ways. Old family secrets burst forth and new family scandals arise; there's denial, anger, bargaining, depression and eventually acceptance.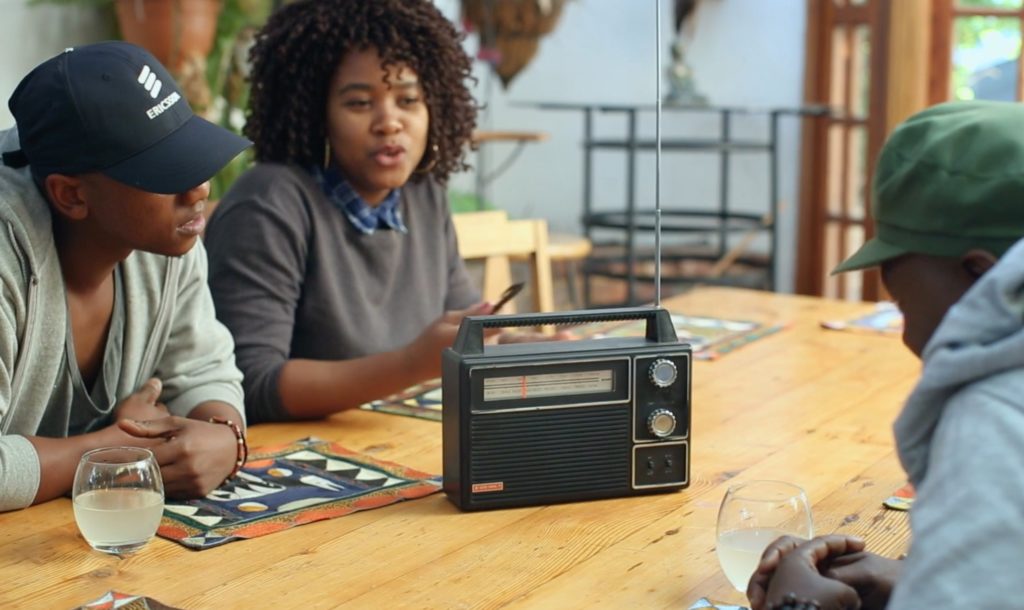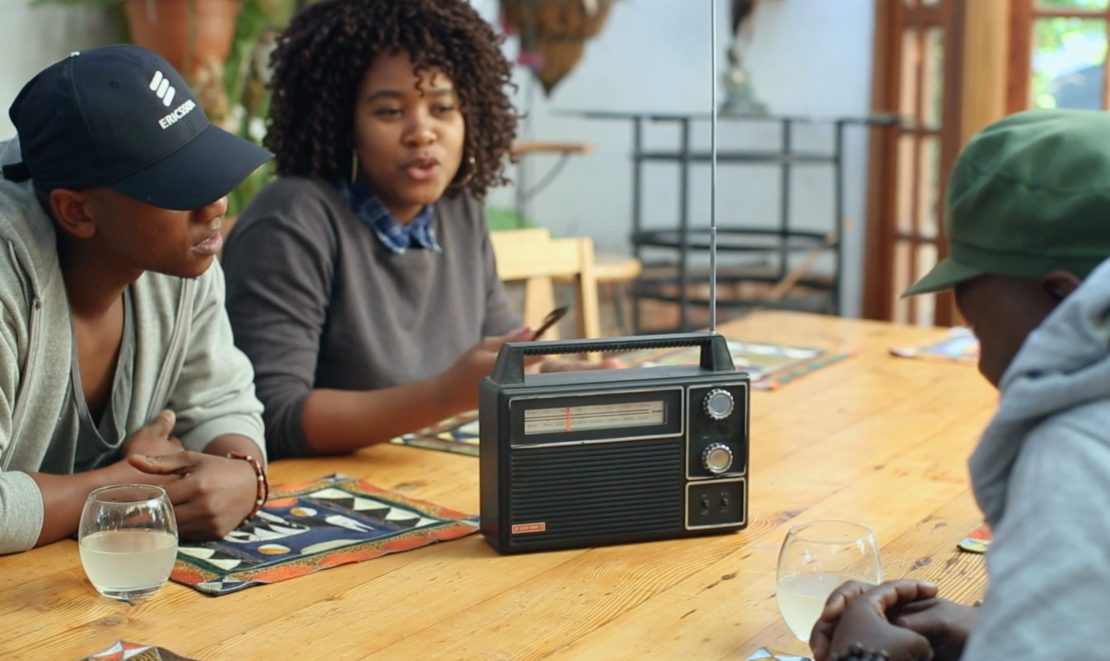 "The dramatic conflicts create plot twists with Old Mutual financial education learning outcomes being emphasised by the narrator who offers listeners her life lessons. The Old Mutual key product benefits are interweaved into the plot and add to the overall 'real-life' story."
 "When Death Calls" takes listeners on a six-week journey. In each week, listeners follow the healing process of this structure; a universal psychological glyph for the way we humans process death. "When Death Calls" entertains, educates and empowers listeners with a culturally resonant story and amplified engagement touch points.
"This is not just entertaining. Not just product. It's educational. Empowering. The key message is strong and impactful driving listeners to react, think and act. The call to action is embedded in the character of the main narrator as well as the title."
The series is broadcast across six ALS – Thobela FM, Lesedi FM, Motsweding FM, Ligwalagwala FM, Umhlobo Wenene and UkhoziFM.