New NBL ad drives home Responsible Drinking
According to the Motor Vehicle Accident Fund's statistics for 2017, Namibia experienced 2 280 crashes, 2 001 injuries and 420 deaths between 1 January – 30 July.  Most of these were linked to driving under the influence.
When asked about their drinking and driving habits, many Namibians admit to driving under the influence but do not consider themselves criminals.  There is a grave misconception of who gets locked up and people generally think bad things do not happen to good people.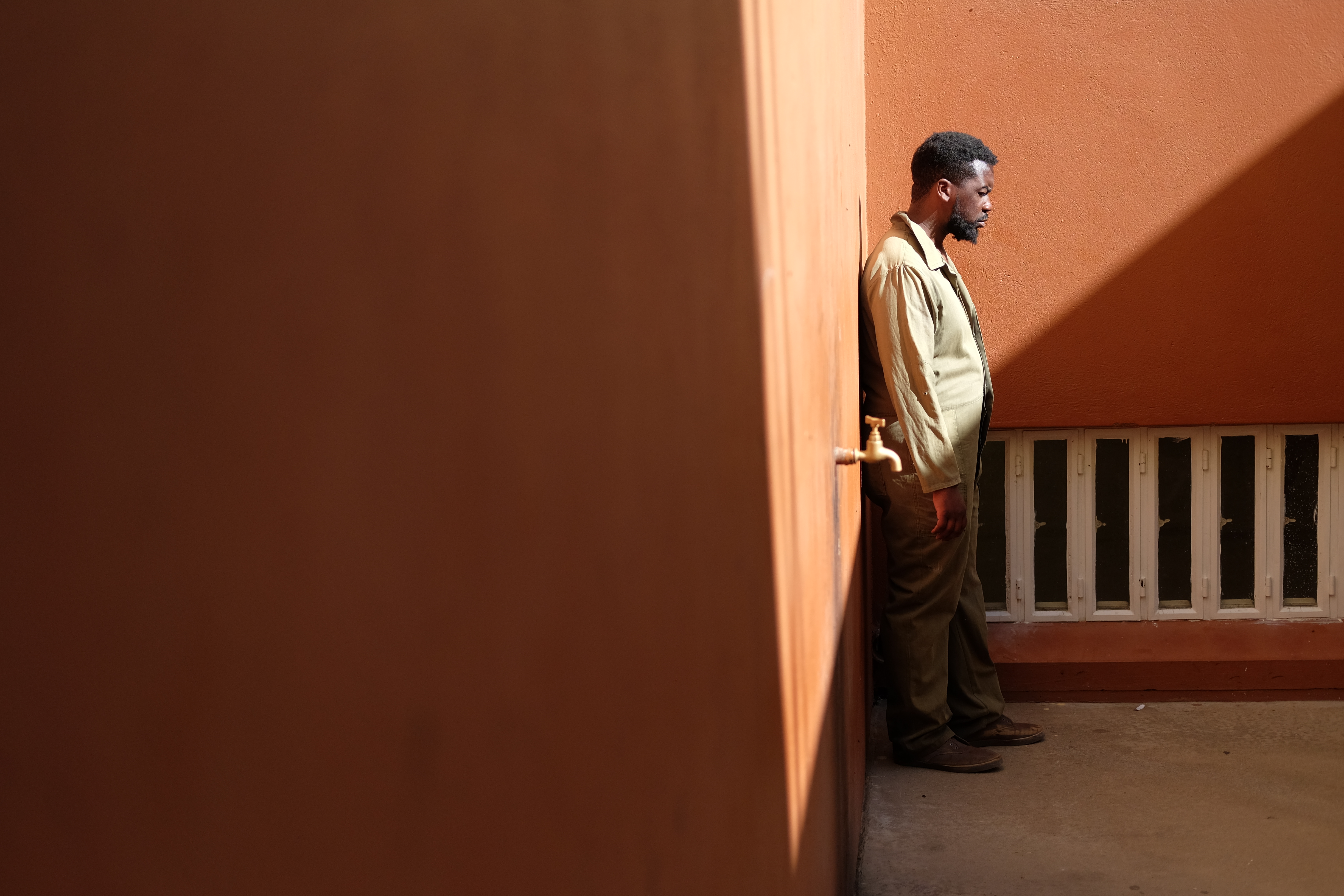 'Welcome to your new life'  an advert produced by Weathermen & Co (W&Co) for Namibia Breweries Limited (NBL) illustrates that no one is above the law and nothing is as real as prison.
Leon van Rooyen, creative director at W&Co, says "We wanted to create a piece that speaks to the everyday person.  Someone Namibians can relate to who made a bad decision and drove home after one too many drinks and is now suffering the consequences – life in prison. Instead of us focusing on the cells, and high walls, we focused on the mental prison an everyday Namibian would face inside, the real emotion that no one considers. 'Welcome to your new life' encapsulates this.
"To help us achieve this, the location, agency and filmmaker embarked on a truly collaborative process in every sense of the word. From signing off edits at The Ministry of Correctional Services through to intertwining roles in the script, everyone took responsibility to bring this story to life. In fact our director, Rio Allen from Bioscope Films, was working with prison guards as extras as well as on-set security to ensure the result would have a lasting impression on the final viewer."
Wessie van der Westhuizen, Managing Director of NBL explains: "The advert is testimony to what can be achieved when the agency 'gets it', when they know the brand and what it stands for. 'Welcome to your new life' has a powerful and real message that was delivered in a manner that blows you away."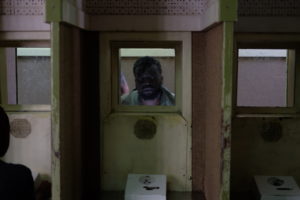 Knowing that beer is generally associated with great social occasions, fun and laughter, it was considered a brave move for NBL to confront the unpopular reality of the other side: when people don't enjoy alcoholic products responsibly there are consequences.
"While it may make some people uncomfortable, it is our hope that the reality of how it can go wrong will at least dawn on some who will choose to ensure the beer occasion remains a fun one. If we save one life or prevent one more person from going to prison for driving under the influence, we consider that a success," says van der Westhuizen.
The new advert flights on Namibian TV from 28 June 2018 on NBC, GO TV and OATV.  For more information on NBL's Responsible Drinking initiatives please click here.
To find out more about Weathermen & Co and to see their expanding client list, visit their website here.