Commercials director Robin Adams has joined the nest at Egg Films, where he's teamed up with producer Kerry Hosford and already finished his first successful flight.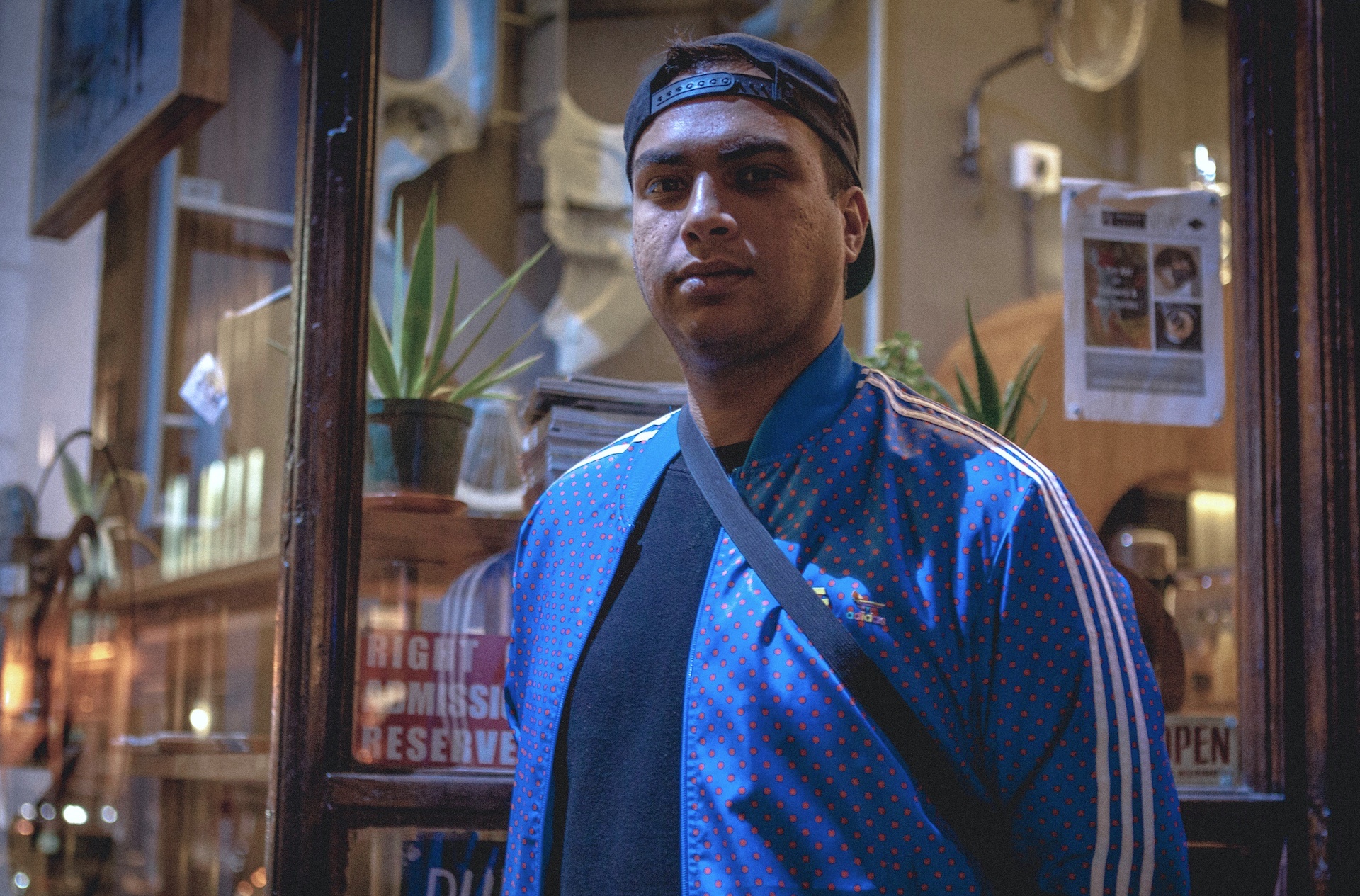 After graduating from AFDA Cape Town with honours, Robin's first ad, Ster Kinekor Vision Mission My Son The Flyer, won five M-Net TAG Awards, including Best Newcomer and Best Direction.
He was quickly scooped up by Velocity, where he spent five years under the wing of Keith Rose – one of the most challenging and rewarding apprenticeships around.
He's emerged as an allrounder, with a fast-growing reel that moves from stylish youth culture spots for Axe and Superbalist to inspirational Dawn ads with just under a million views to quirky music videos for Opposite the Other.
"Robin's not the type to sing his own praises, but his reel speaks for itself," say Colin Howard, executive producer at Egg Films. "His visual eye stands out across all his work."
Robin went straight onto a Protex board just days after starting at Egg. "It was a tricky, short turnaround job, working with a strong corporate structure, so quite a challenge for a young director, but Robin handled it like a seasoned pro," says Kerry.
"Egg already feels like a second home," says Robin. "There are a lot of other young directors here doing exciting things, with a fresh approach, but with the strength and support that comes from Colin and Kerry, which makes me feel very confident moving forwards."
Check out Robin's reel at https://eggfilms.tv/south-african-commercials-director/robin-adams/.