Charmaine Murray has joined Tribeca Public Relations as an account manager, working with the team that supports Accelerate Property Fund, Taxify, Epson and Logitech.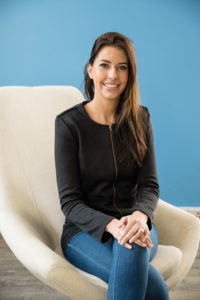 Charmaine has over four years' experience in public relations and a wealth of knowledge and strong account management skills on both business-to-business and business-to-consumer clients.
"Charmaine has already made a positive impact on her team, having played a key role in our work with this year's Wings for Life World Run event and the launches of Ritual Gym and the first LEGO Certified Store in South Africa," says Natasha Marot, account director at Tribeca Public Relations. "We're excited to have Charmaine on our team and we look forward to developing her career as she grows and progresses her PR career at Tribeca."
Charmaine holds a Bachelor of Arts in Humanities from the University of Johannesburg.