Since winning the Bob Martin SA business in a three-way pitch earlier this year, King James the Second (II) has been hard at work rebranding and repositioning the iconic global pet wellness brand. And last week, launched the first series of television commercials with a fresh creative approach and new tagline.
Marketing manager at Bob Martin, Dianne Gribble says it has been an exciting journey to get to this point. "King James was the clear choice for us. The energy of the team, strong strategy credentials and standout creative thinking made them a natural fit for our business."
So much so that the agency has now been awarded the global business. Not only will King James be responsible for the brand's advertising campaigns in the UK and Europe, but the team are also working on a new product innovation brief within the dog food range for the British market.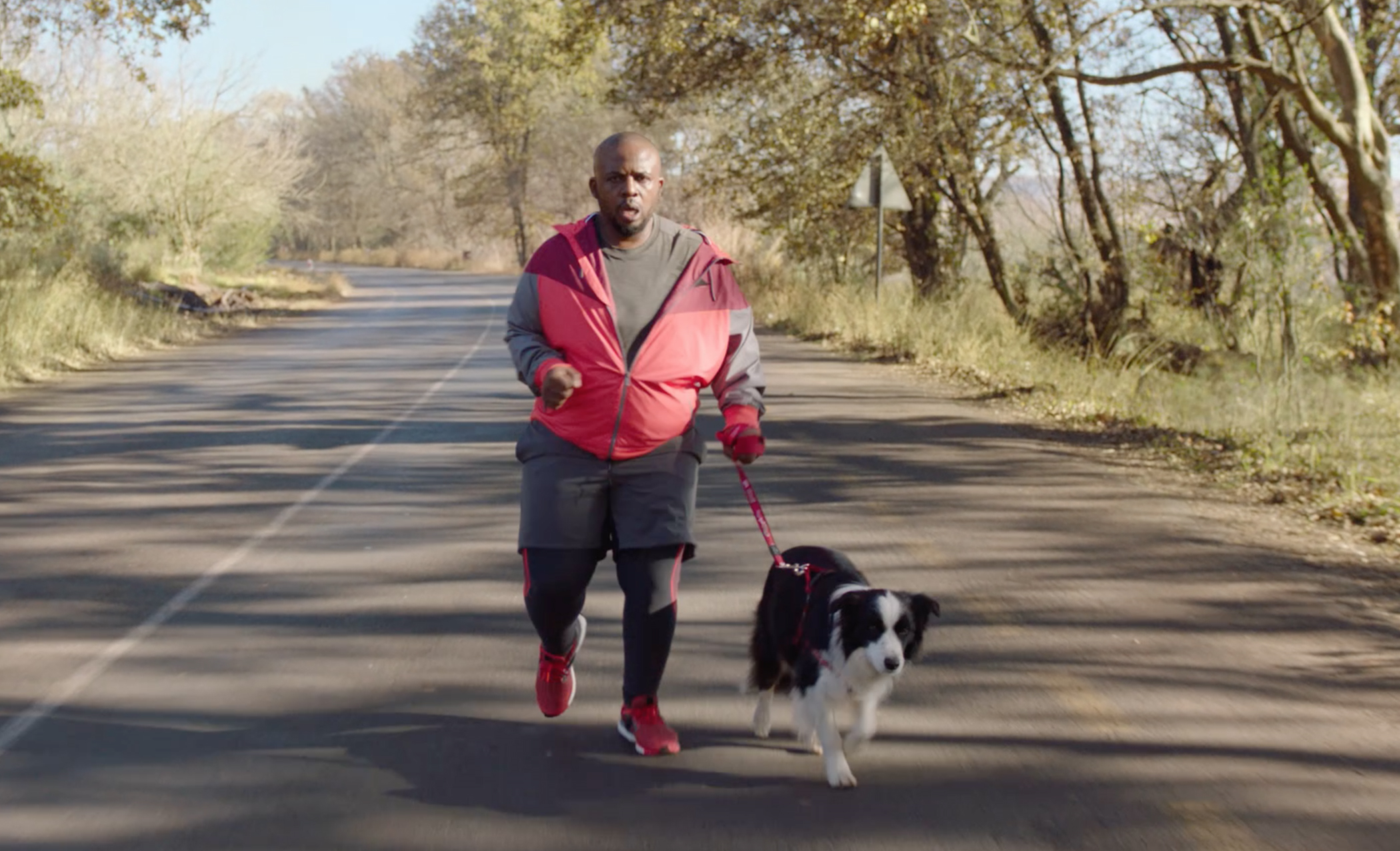 For Graeme Jenner, executive creative director at King James II, this is only the beginning of what will no doubt be an incredible partnership. "Who doesn't love dogs? Not me. And making ads? Also not me. So now that we get to make ads about dogs, naturally we're over the moon. The campaign revolves around all the many ways that animal companions are good for you, and that feeding them Bob Martin is the best way to repay them. Also, being given the opportunity to work on the global Bob Martin campaign from here in Jozi is amazing too."
"The creative perfectly captures the essence of our 125-year-old brand. And it does it in a way that transcends geographies through an insight that will resonate strongly across all of our markets. Already launched in SA, we'll be rolling out the campaign in the UK and Europe over the coming months," adds Gribble.
For more information about King James Group, visit: www.kingjames.co.za. Or follow the agency on Facebook, Twitter and Instagram.