Combining South Africa's inherent love of soccer with a literal once in a lifetime opportunity – to train with international giants Chelsea Football Club, Shield has tailored a unique sponsorship property and been shortlisted for both Newcomer of the Year, and Campaign of the Year at this year's Sports Sponsorship Awards.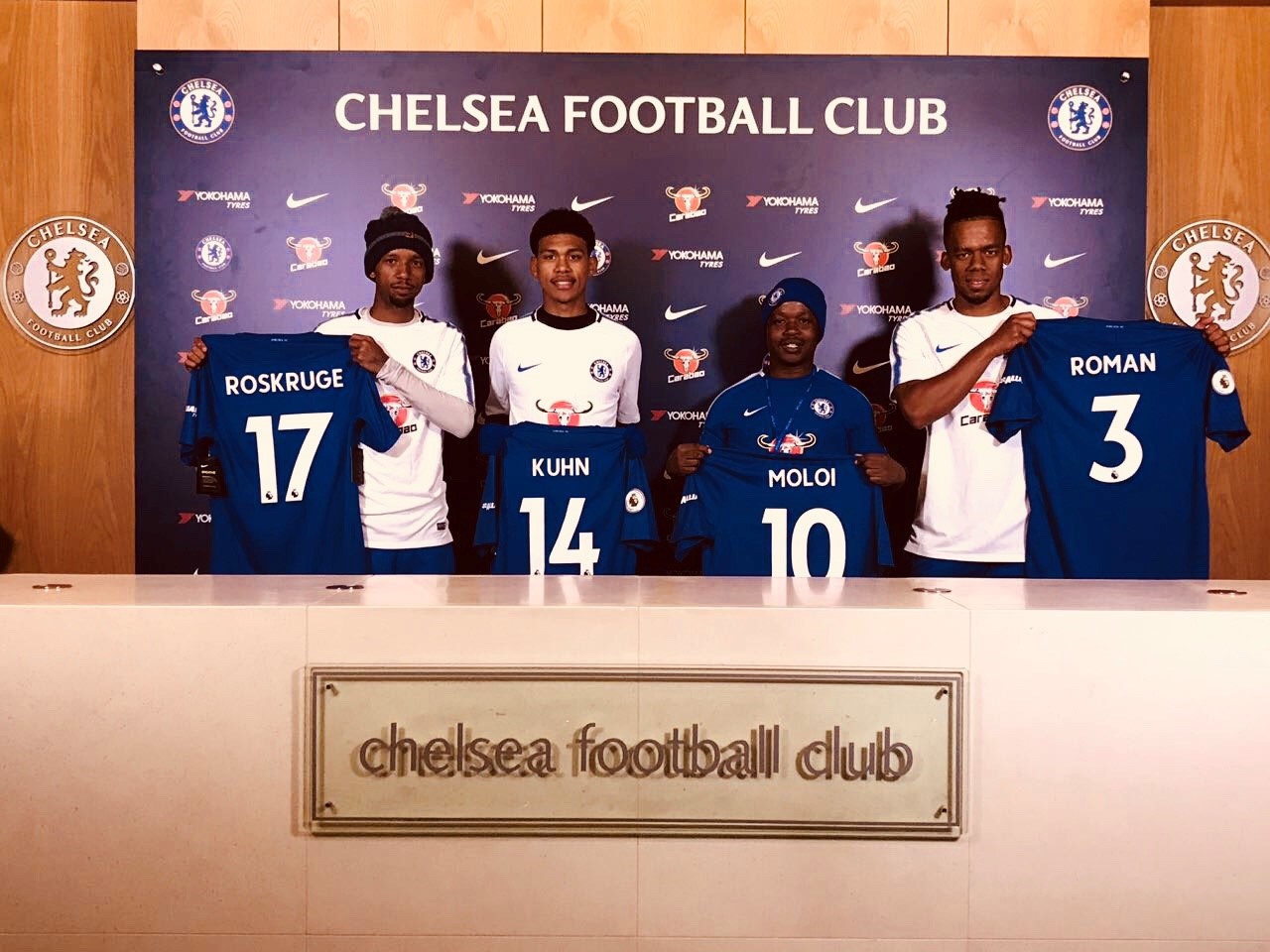 Gareth Marshall, Senior Brand Manager of Shield South Africa says: "At the beginning of this campaign we had to take a hard look at the brand to dissect where we've been and where we want to be," says Gareth. "We wanted to really have singular focus, and through our unique South African insights we saw soccer and specifically skills development as the ideal vehicle to connect with the South African consumer."
Shield's Sbonis'iDiski campaign allows anyone, irrespective of skill or stature, the ability to potentially train under a world class programme developed and monitored by Chelsea Football Club and Shield in South Africa. Players have learned invaluable skills from the world's best development coaches including football skills development, match strategy, diet and nutrition and even media liaison training.
After a national training and selection processes, the top three players got to experience the home of Chelsea Football at their world class training facility based in Cobham, UK.
"We are absolutely thrilled to be nominated for Newcomer and Campaign of the Year in our first year back in the sponsorship arena, but more importantly, we wanted to make a real difference in someone's life and I'm very pleased we've done that, with more great things on the cards for year two of this campaign," says Gareth.
Shield partner agencies involved in the Sbonis' iDiski campaign are Joe Public Ignite, Chaos Theory, Gorilla and Edelman.