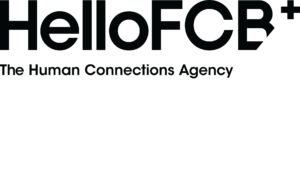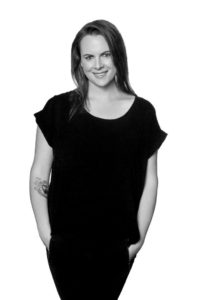 Cape Town-based Camilla Clerke, Executive Creative Director at the human connections agency HelloFCB+, has been named as one of Creativepool's Creative Industry Influencers of the Year for 2020.
Home to over 250 000 talented people and 20 000 of the planet's most innovative companies, Creativepool is the hub that connects the global creative industry. Its Annual Awards is a collection of the best and brightest campaigns, brands, agencies, influencers and newcomers from across the globe.
While a panel of industry judges come together to judge the work that is entered and decide the outcome for the gold, silver and bronze prizes in each of the categories, the People's Choice and Influencer of the Year is open to the Creativepool community to have their say through the online process.
"This year, Creativepool winners included industry powerhouses Phil Jones (Podge Events – People's Choice), Matt Eastwood (McCann Health), Karen Blackett (WPP) and Aaisha Dadral (Crave) and there were many more equally talented creatives who were nominated, so to make the final list of Creative Industry Influencers of the Year is an honour," said Clerke.
Clerke started her career in Johannesburg as a copywriter working on television, radio and print campaigns for clients like FNB, MTN and Wimpy, before finding her way into experimental and innovative digital agency, Hellocomputer.
Here, she helped to create many firsts, like building a real-life website on a 2km cycling track for the Toyota RAV4, and then transferred to the agency's Cape Town office, which later became HelloFCB+ and where she helped turn a non-profit organisation into a media agency to feed hungry children for the PSFA.
"Camilla is a tremendous asset for the HelloFCB+ team. Not only is she an exceptional creative – as her many local and international awards and now the Creativepool accolade attest to – she truly lives the six human truths that we believe make our work resonate with our clients' customers. Be yourself. Fight the familiar. Make things happen. Keep an open mind. Put yourself in someone else's shoes. Always have one another's backs. No-one deserves this more than she," said HelloFCB+ Managing Director, Danielle Sneiders.