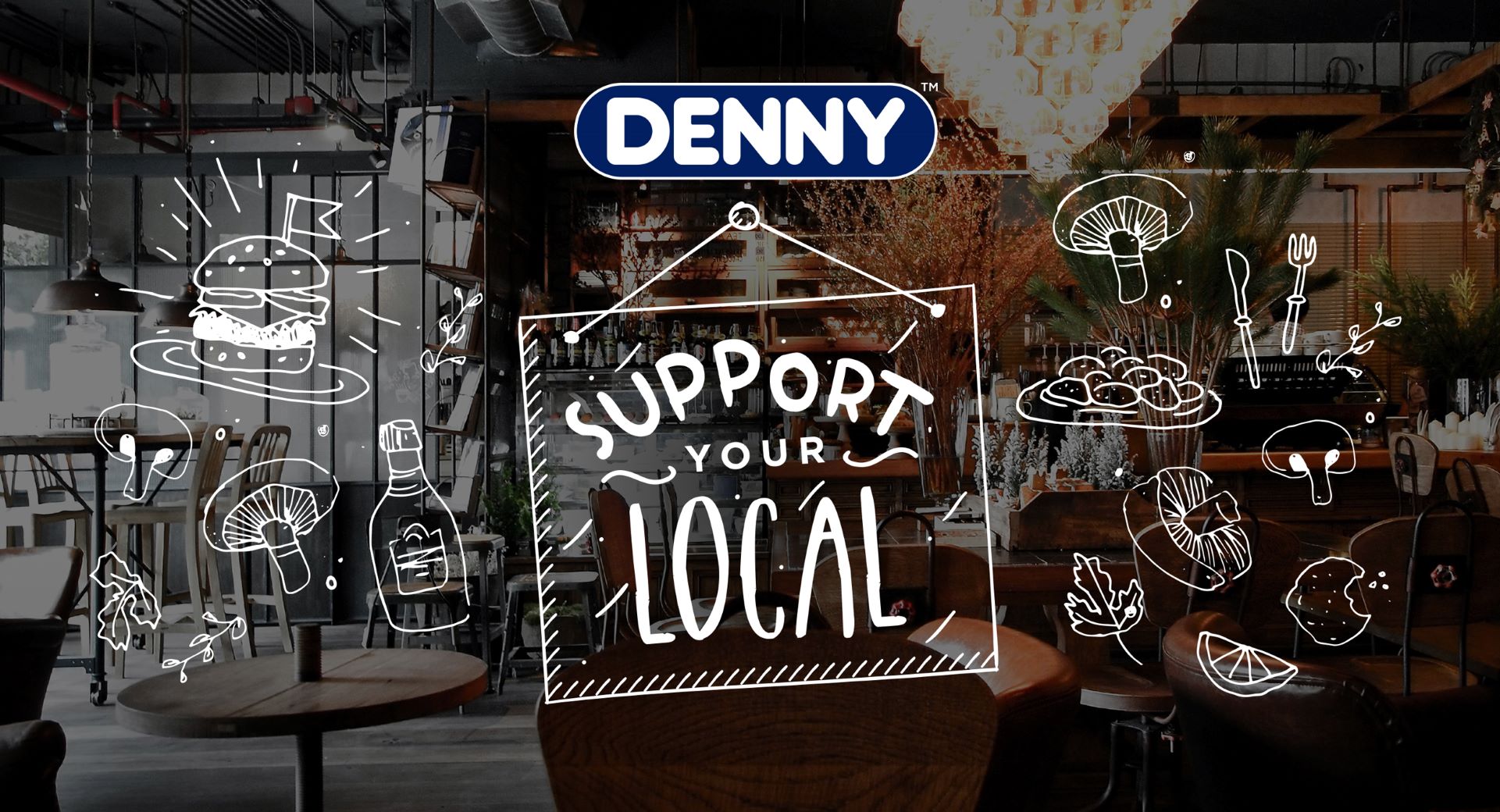 When Michael Cook and Martin Sing forged Workbench in 2013, the objective was clear: to offer large agency capability with boutique agency speed and service.
Seven years on, the through-the-line agency shines with talent, and engages in solid client partnerships within which strong brands are established, developed and grown. Where effective campaigns are crafted and where every single piece of work burns its own bright light within the greater marketing mix.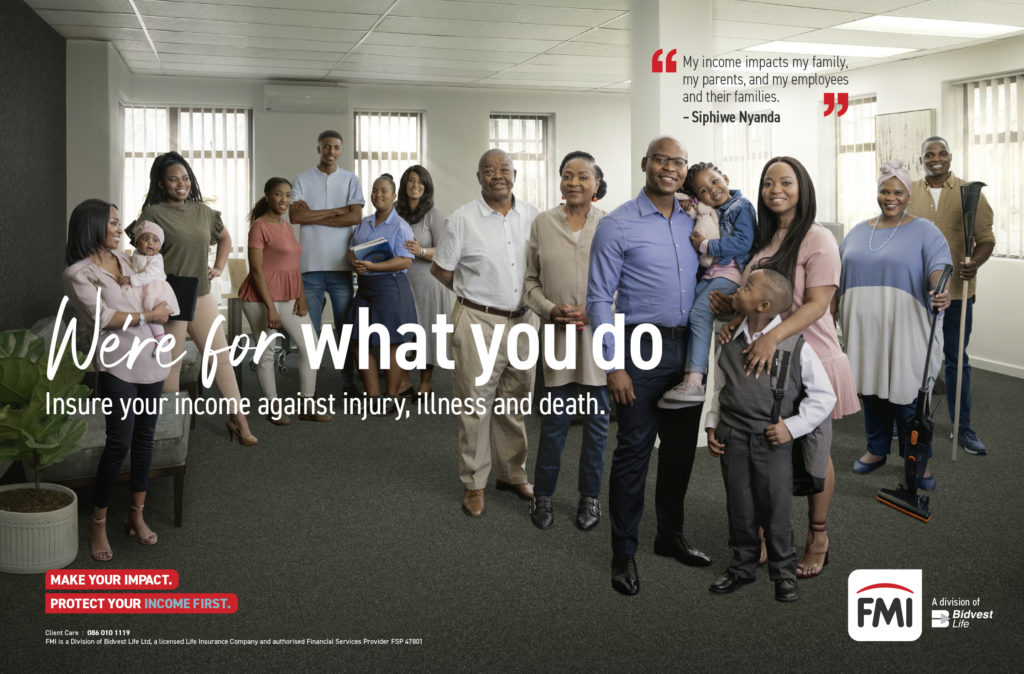 "For us it has always been about the work. We are an owner-run, creatively-led agency where effective strategy is sacrosanct. We craft brands and build them in the most authentic way possible so that they are always aligned to greater objectives and audiences – the people who engage with them," says Cook, MD of Workbench.
Every partnership is established with a long-term view, the result of which is evident in work done for a variety of brands across industries. Mukuru, Denny Mushrooms, FMI Insurance, Courvoisier, Don Papa Rum, Entelect, and SBS Tanks, are amongst the brands that have benefitted from the Workbench philosophy. Their approach has recently resulted in the launch of FMI's latest "We're for what you do" brand campaign and Denny Mushrooms successful "Ultimate winter comfort" campaign.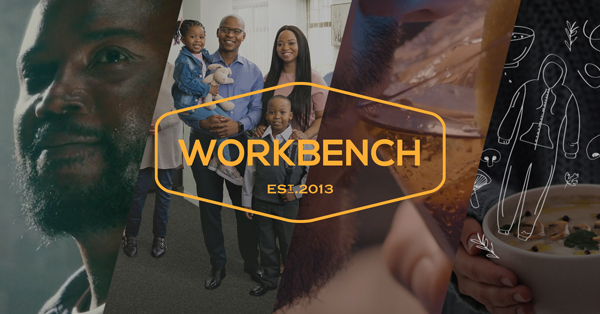 Workbench's philosophy of long-term partnerships also extends to their staff.  "I came to Workbench because I bought into what Mike and Mart were building – a shop that could begin to put right the industry's bad rep. The agency culture feels like family. We care about one another, our clients and most importantly about the work. It's become everything I believed it would," says Creative Director Sean van der Westhuizen who's been with Workbench for 6 years.
This carries through to who they work with – their external partners. Here's to the next seven years of great work and strong partnerships!
For more information go to www.workbench1.com