HaveYouHeard, the full-service brand and strategic agency which opened doors as influencer specialists before the phrase 'influencer marketing' became 'a thing', has added a 4th office to its network that already spans Cape Town, Johannesburg and London.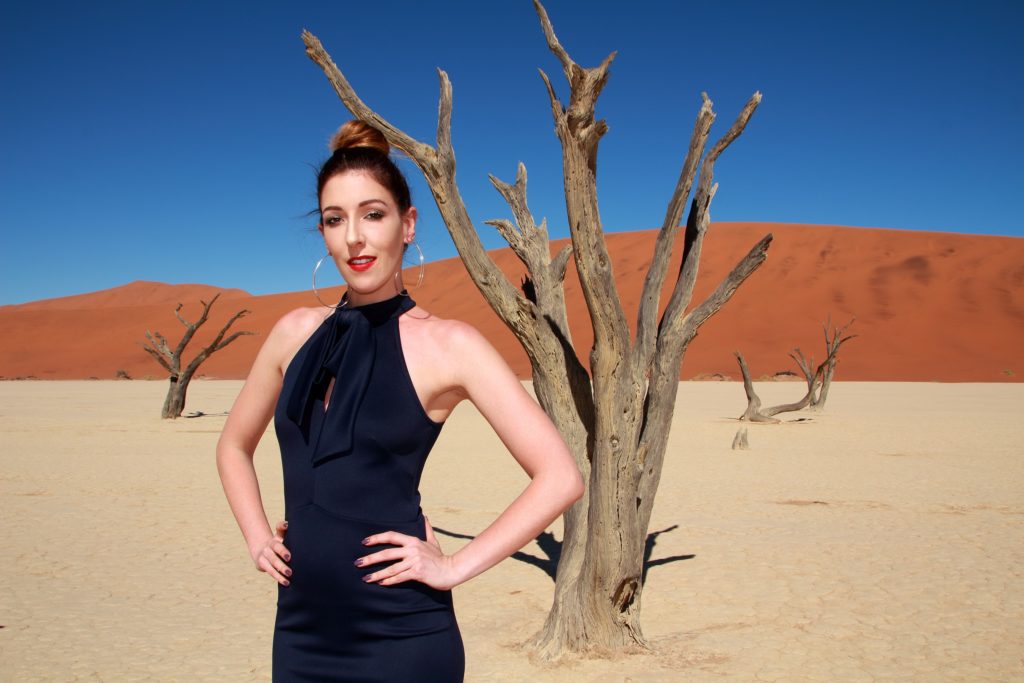 The agency has merged with KwaZulu-Natal digital hotshop STIR, started by Kirsty Bisset nine years ago and will trade as HaveYouHeard Durban.
STIR has grown year-on-year working with the likes of Edcon, SA Natural Products, Ultra Liquors, Serta, Accenture, Lodestone and Toys R Us and more. In July 2016, it launched its first US-based client into the digital space and in 2018 expanded to the UAE.
Bisset will continue to lead HaveYouHeard Durban as Managing Director and is looking to the 'mother' agency to give her the ability to further extend her international footprint from an office with a view of the Indian Ocean.
"Kirsty has great strategic insights into business and brands, but needs an engine to give her the ability to rapidly scale her business. With its established and proven procedures, as well as kick-ass creative and strategic teams, HaveYouHeard is that engine," said HaveYouHeard co-founder, Jason Stewart.
"We did this deal because there was a great cultural fit and alignment on values and vision – plus, importantly, ambition. Both entities have plans that include growth beyond just the local market. And we're certain that, together, we'll be able to achieve them in a far shorter time period."
"Kirsty's kicked off our partnership in fantastic style – HaveYouHeard Durban has already landed two new clients, with a few more about to sign on as well," he said.
Bisset added HaveYouHeard Durban will focus on the acquisition and retention of new business locally and internationally in both the traditional and digital marketing space.
Having worked at Aurik Business Incubator with Pavlo Phitidis, she's a passionate entrepreneur and, after founding STIR at age 24, went on to establish four other businesses – of the five, two she still runs, two have been sold and one didn't succeed.
And, she even rates that failure as a success: "If I learnt a lot from my successful businesses, I learnt even more from the one that didn't take off but there's no way I'll use the word 'failed'. How could it be when I apply those lessons every day, either to help my clients or to make what I do today stronger, better.
"I look forward to working alongside the HaveYouHeard teams in South Africa and the UK, and us all delivering on that ambition!"