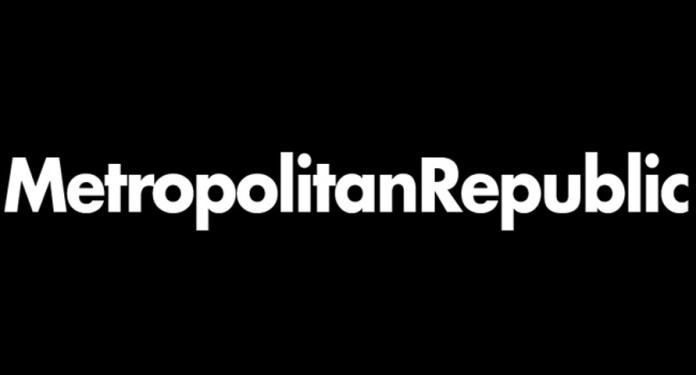 Eskort has taken on a bold and colourful new look inspired by the country's unique trading environments from the padstal on a lonely road winding past an isolated farm to the spaza squeezed in-between a cellphone repair shop and a hairdresser on a bustling square alongside a taxi rank.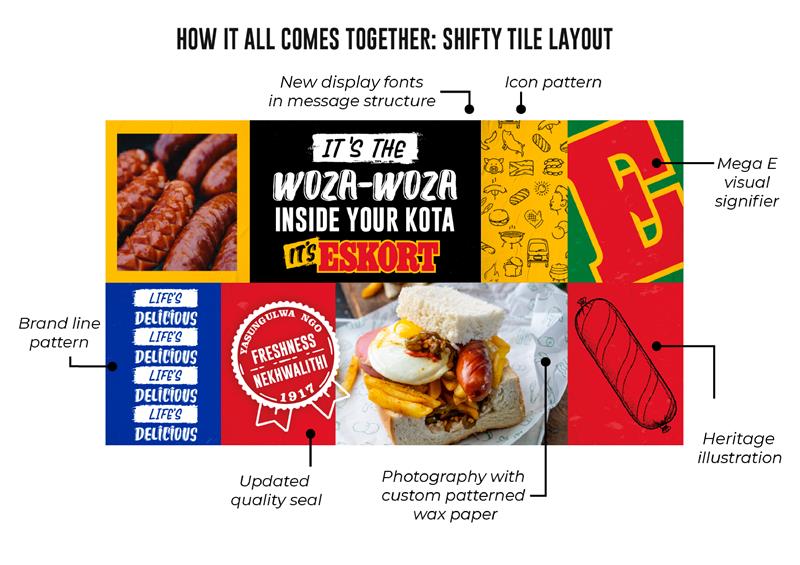 Under-pinning the heritage brand's new look & feel is its desire to speak to the people of Mzansi in their native tongue using both a visual language and the written word while walking that fine line between remaining true to the brand's 103-year history and ensuring it resonates with the tapestry that is modern-day South African culture.
MetropolitanRepublic's design team, led by Liam Longland, relied on classic design principles and proven techniques to navigate the brand refresh journey, opening their hearts and minds to understand the relationship between Eskort and the people of Mzansi, and reflect it in the new corporate identity.
For the new positioning, they created bespoke typefaces and iconography and illustrations to build an entirely new visual system for the brand.
The result is a vibrant, energetic, instantly-recognisable-as-Mzansi personality that is proudly South African, rooted in both the brand's history and the modern culture of the country.
"Simply put, the brand essence is what led us to the brand identity. For generations, it's been the bacon in our breakfast, the Russian in our kota, the polony in our padkos, and the banger in our mash," said Longland.
"To come up with the new visual language, we took truly South Africa cues from the occasions at which its citizens come together to share a meal or snack, and rebranded Eskort with them all."
Founder of MetropolitanRepublic, Paul Warner, couldn't be more excited about the new corporate identity.
"The brand refresh is a vital component of the new creative platform we've developed alongside the Eskort marketing team to revitalise the pork category," he said.
"Eskort could be described as an unsung hero in that it has never been an aggressive marketer but has nevertheless gained the trust and support of consumers from all walks of life to become a staple in the South African fridge.
"With the new brand CI, we wanted to tap into a South African lexicon and modern-day culture to develop a fresh Eskort visual language that we can weave into our new creative platform.
"Liam and the team have done an exceptional job to deliver work that will ensure Eskort solidifies its rightful position in the hearts and minds of South African consumers," Warner said.