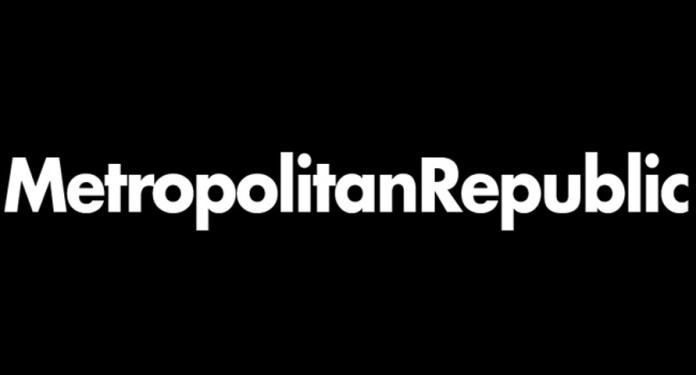 Eskort recently took to market its new repositioning brand campaign. The campaign celebrates South African heritage in its new look and feel, while speaking to the heart of Mzansi in her native tongue.
The repositioning brand campaign launched with an on-going out-of-home tactical approach to outdoor advertising to bridge the gap between conventional marketing communication that previously excluded the growth segment of the company's target audience.
By strategically selecting prime locations relevant to South Africans from all walks of life, using real insights tailored in a lexicon apt for each location and its people, product proximity and message relevance, the campaign delivers on creating a true connection with people from every corner of our nation.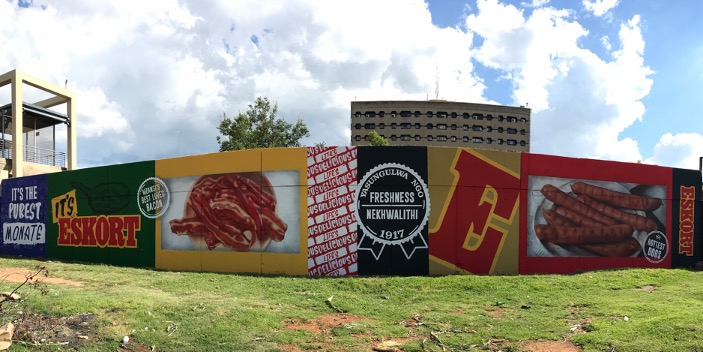 The main purpose of the approach is not only to increase sales but to earn Eskort a place in the hearts of every South African, by having an open conversation with Mzansi about their product. The brand believes that every influential South African brand has to be in continuous conversations with consumers across all walks of life, regardless of their socio-economic status.
Created by MetropolitanRepublic, the campaign purposefully utilises wall-murals, spaza shop and school signage across the country, as opposed to traditional billboards. This was done to ensure that schools, entrepreneurs and community members residing in the local townships are targeted by communicating the brand message in an efficient way that resonates with them. Currently, these out-of-home communications span across Braamfontein, Baragwanath, Khayelitsha, Alexandra, Heidelberg and Sea Point. All sites were picked strategically with great consideration of the people in each location's surrounding area, insights relevant to them, messaging, language used, and product proximity.
According to Eskort's Group Marketing Manager, Marcelle Pienaar, the brand's current marketing communication is grounded in a need to 'Make pork great again.'
"When it comes to protein, pork is a distant third choice in the market beaten out by beef and chicken. It's just not getting enough attention, status or love. But we know that, if we can change this, we can grow the category and grow our brand," she said.
"We honestly believe there is a significant financial opportunity for the brand who leads the charge in this regard and creates a strong competitive advantage in the marketplace. To do so, however, we – Eskort and MetropolitanRepublic – realised we had to speak to all South Africans and not just those who consume pork.
"And to do that, we needed the broadest possible reach, hence our focus on television and digital, complemented with out-of-home targeting a market that, to be honest, Eskort had not reached out to in the past."
The work, which follows the look-and-feel created for the relaunch campaign, in-store and new packaging, walks and talks as a true iconic South African brand should. Bold and colourful, and using bespoke typefaces and iconography and illustrations, it resonates with the tapestry that is modern-day South African culture.
At the end of the day, when summing-up Eskort and MetropolitanRepublic's goal in one phrase, it could be said the brand aims to be 'Umuntu ngumuntu ngabantu', because it's not just pork, it's Eskort.