'My humanity is bound up in yours,
so we can only be human together.' – Desmond Tutu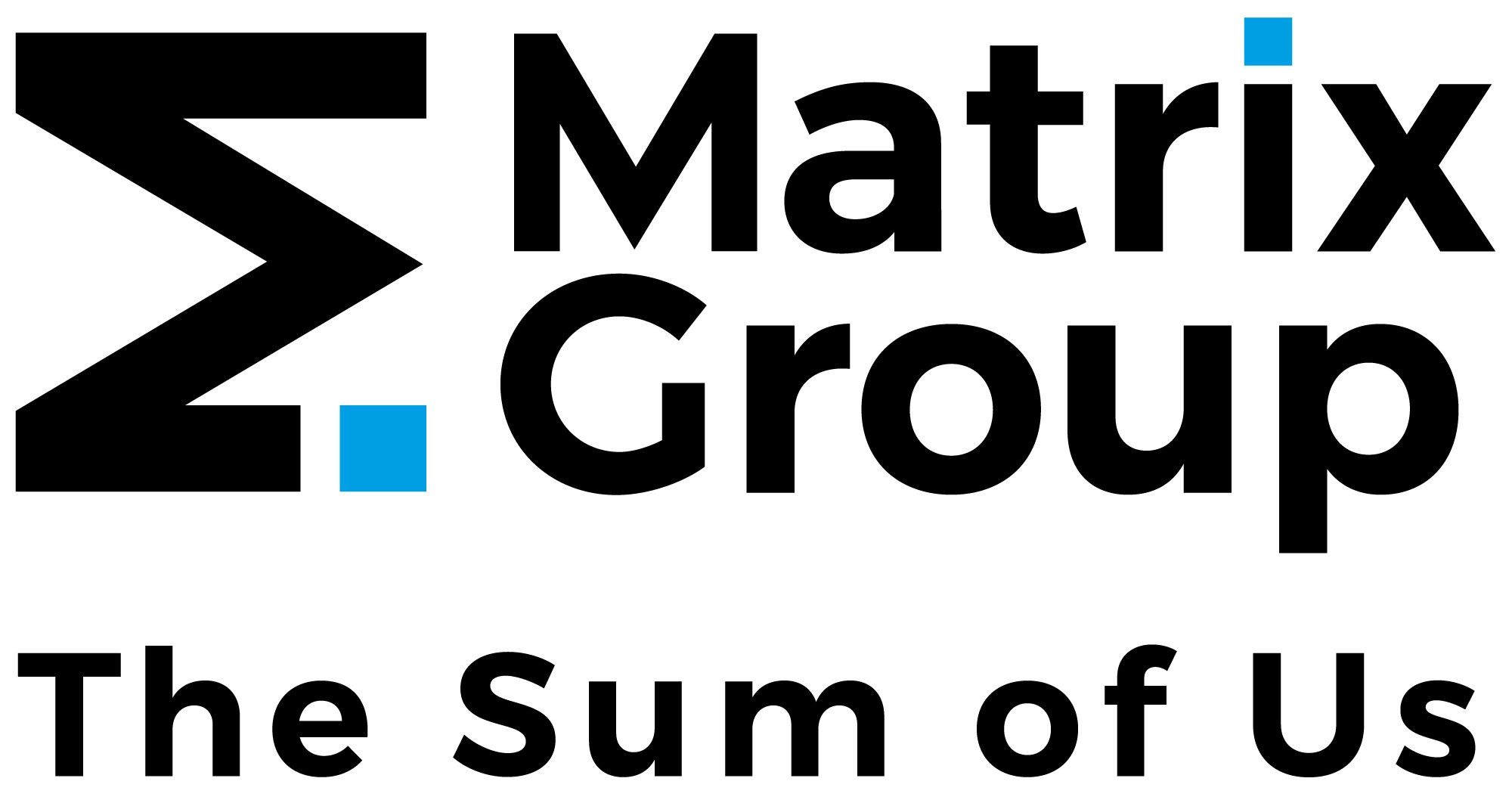 At Matrix Communications Group (Matrix Group) people are at the heart of what we do and this is evident in the specialist agencies we've acquired over the last nine months. The specialist companies focus on research, shopper marketing, media, digital, production, and most recently a creative agency, SoulProviders Collective. The group's strategy has been to set up a vertically driven, fully integrated marketing and communications offering for clients.
Our strength and ability is built on respect for self, and for each other, and this allows us to connect on a human level. Our new tagline 'The sum of us' talks to the essence of the real and authentic relationships we have built with our teams and current partners. The team is committed to building one another up and this will enable us to elegantly achieve purpose-built solutions for our partners. We listen, understand and engage.
The group's medium-term goal is to set up a future-fit business ready to position itself as a pan-African business. To achieve this, the group has partnered with Isaac Nkama, a renowned and respected foresight strategist and professional futurist, to establish a consultancy called Africa Foresight Consulting, and Zindi; a group of African data scientists who will help make sense of the numbers.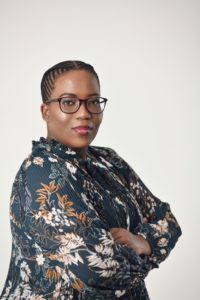 "The Matrix Group is excited about these partnerships as we believe they will help propel our footprint, and also allow us to tap into local talent in each country to solve business pain points within the continent to future-fit our group. These are the skills required to drive business solutions and broadly the African economy post the pandemic," said Dineo Mahloele, managing director of Matrix Group.
Zindi has built a platform that provides Africa's young talent with the tools and experiences, and the skilled labour force is deployed to solve Africa's and the world's most pressing business and social challenges through data science, machine learning, and artificial intelligence (AI).
Mahloele added: "The group has also partnered with Fieldstone Helms, part of BFH Group based in Kenya, as well as Peacock Media in Lagos, Nigeria, as we believe creativity will continue to be at the heart of the recovery for the African economy as we try to live with and post the pandemic.
"Both agencies will allow us entry points for partners who wish to do business in East and West Africa. When travel opens up, we will continue to seek opportunities in countries like Senegal and Rwanda, and possibly Egypt in North Africa."
At the heart of the group's existence, however, and possibly our key differentiator will be the launch of the Social Cohesion Foundation of South Africa (Socofsa) in the next quarter. We believe the only way we are going to drive business growth is by understanding our people in our country, and over time the continent. In return, the group will have access to the data collected by the foundation within all the cities and provinces in the country, and, together with the data scientists and research company, will curate insights and tools, as well as localised content which will be key to our ideation and problem-solving for our clients. We want to be known as a continental creative hub that's strong in business strategy, not just as agencies.
Africa needs to redefine what global means – we need to be at the heart of what the word global will represent. Not a Eurocentric benchmark, but one influenced by the continent to be a "glocal" company – locally and globally relevant.
To celebrate Africa Day on 25 May, we have partnered with Good Governance Africa (GGA), which is an NPC led by Chris Maroleng. The organisation exists to improve governance performance across the continent and on this appropriate day, they are launching the interactive Africa Digital Databank (ADD), a searchable database created into one databank with API (application programme interface) functionality and metadata coding.
"We are proud of the work we have created which amounts to an encyclopedic overview of the continent and will serve as a useful reference guide for academics, students, corporates, marketers and government entities for many years to come. Additionally, it is easily accessible and clients can access the latest available data," said Maroleng, global advisor and SADC executive director of GGA.