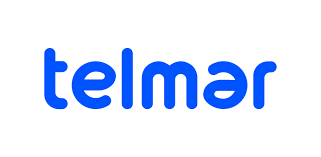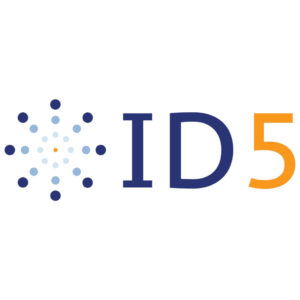 The partnership enables advertisers and media owners to plan and create targeted, data-driven campaigns and to activate their data in environments where third-party cookies and MAIDs are blocked
Telmar, the global leader in advertising and media software and ID5, the independent identity solution for digital advertising have started a collaboration to enable advertisers and media owners to harness the full power of data in order to plan and predict effective media campaigns in cookie-less environments. The deprecation of third-party cookies and MAIDs limits the ability to activate first-party data and enrich media campaigns with data supplied by third parties.
The partnership with ID5 allows Telmar to increase the depth and breadth of the data they ingest from media owners and brands and further improves their ability to deliver audience planning service to clients in a post-cookie word.
ID5's Universal ID solution enables the sharing of user-level information and the activation of first and third-party data in all browsers and in-app environments. ID5 provides publishers and app developers with a first-party identifier that can be stored and distributed to their monetisation partners. ID5's privacy-by-design technology ensures that the ID is only generated and distributed if there is user consent. It also enforces privacy preferences in the advertising value chain.
Telmar also joins INSIDE, the partnership program developed by ID5 for technology and media companies who support the distribution of the ID5 ID and share the same vision: to build a better and more competitive open web.
James Ingram, CEO of Telmar says "With Telmar's focus on innovation in the media technology sector and providing clients globally with gold-standard solutions to plan, create and execute media campaigns, identity is clearly key to delivering advanced solutions to our clients. The partnership with ID5 provides Telmar an unparalleled opportunity to deliver better and faster insights to our clients." Mathieu Roche, CEO and Co-founder at ID5 comments "ID5 has already seen incredible growth in the programmatic transactions space: Universal ID is active on more than 60,000 websites and reaches over 500M users per day globally. The integration with Telmar expands usage of the ID5 ID to new territories such as campaign planning, which increases the value of the Universal ID service for our clients and partners".