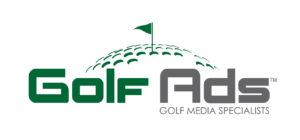 International premium spirits company Beam Suntory has opted for the Golf Ads environment as the perfect landscape from which to extract maximum value from a national Out of Home campaign.
That's for its Roku Gin and Toki Whisky products, as it matches these premium alcohol brands with the predominantly-affluent and high income-earning audience – the target market of luxury brands – offered up by the golf club environment.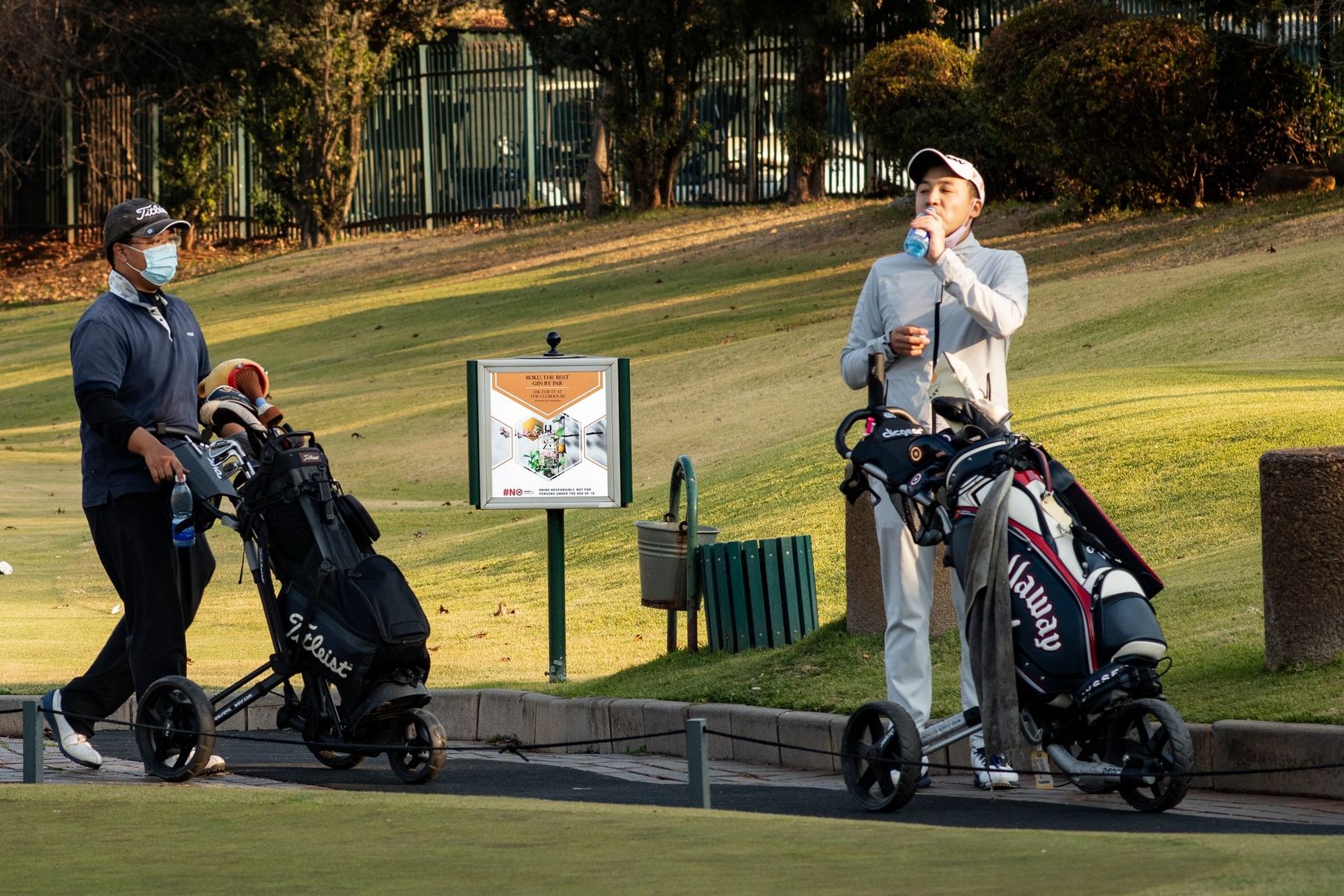 The wisdom of this strategy is backed up by a 2019 WhyFive BrandMapp survey – an annual study of the top 30% of South Africans by income and comprising nearly 12 million adults who make up more than 80% of all consumer spend in the country.
The study found that 34% of the golfers surveyed were whisky drinkers, whilst 20% responded that they were gin drinkers – lending credence to the assertion that the South African golf environment is a perfect fit for Beam Suntory's premium alcohol brands.
"The golf club remains the ideal Out of Home environment for premium brands to engage their target audience, and it's no surprise that customers of ours, such as Suntory Beam, see value in speaking directly to this group of affluent professionals and decisions-makers on golf courses every day," says Johan Scholz, Head of Golf Ads and PMG Chief Financial Officer.
To ensure maximum impact, Beam Suntory has engaged a full suite of Golf Ads products, in a bid to 'dominate' South Africa's golf courses and drive greater awareness and recall of the Roku Gin and Toki Whisky brands, thanks to the high dwell areas throughout these clubs.
That includes exposure on Golf TV™, along with branding on ball washers, mini billboards, bar ads and clocks in golf clubs across South Africa – a combination of digital and static OOH advertising, all amplified by 'Sonar', Provantage Media Group's mobile geo-location offering that allows for the extension of campaigns from out of home into the digital realm.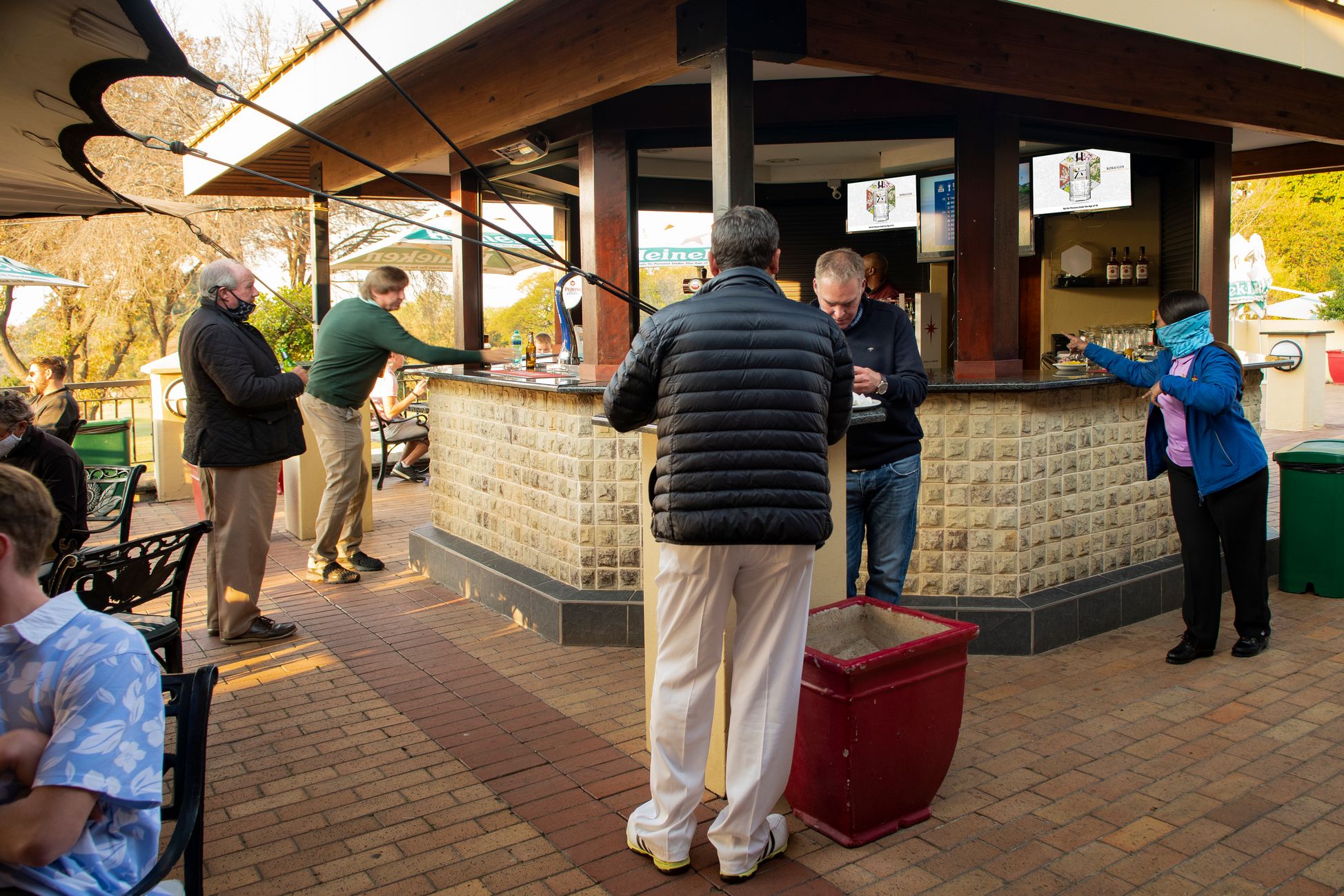 Sonar leverages geospatial technology and artificial intelligence for multi-dimensional audience planning, omni-channel media activation, and advanced online and offline measurement, making for a highly-effective tool with which to amplify OOH campaigns, such as that rolled out by Beam Suntory.
Head of Marketing SA Beam Suntory, Jacquie Greef notes that an OOH campaign in the golfing environment was identified as the ideal channel through which to raise awareness and purchase intent for the launch of their premium brands in South Africa. "We selected the golf environment with a strategic intent to reach a very targeted audience. The various high-dwell time zones coupled to the extended reach and engagement provided by the Sonar platform have delivered effectively against our marketing objectives."