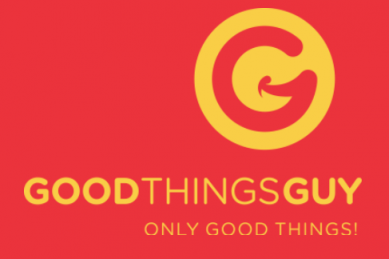 This week's mass lootings, riots and violence has rocked South Africans from all works of life both here at home and abroad. But despite the heartache of loss of life, income and employment, South Africans can always be counted on to come together in times of tragedy.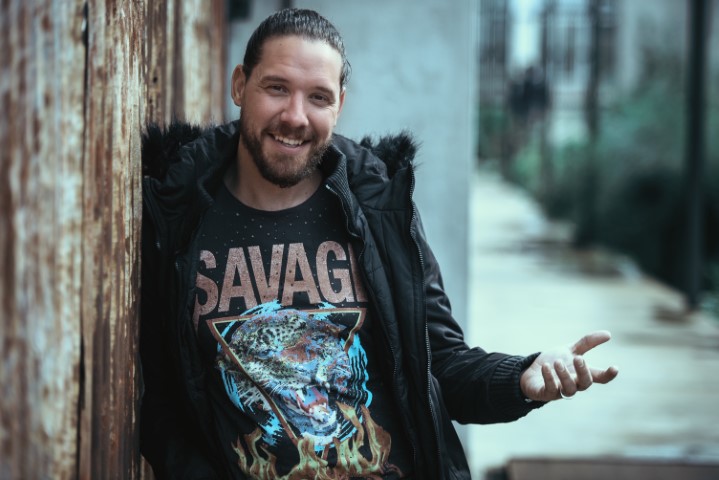 "South Africans are one of the most resilient people on the planet," says South Africa's GoodThingsGuy Brent Lindeque. "Yes, the last week has been incredibly traumatic but in times of tragedy it is crucial to look for the helpers, and South Africa, you are delivering in droves."
Over the last 48 hours the GoodThingsGuy has featured stories of South Africans volunteering to help clean up after the looters, of people going to donate blood to help the SANBS, of business owners forced to close that were helping feed and hydrate the police, of communities rallying together to protect their shopping centres from looters, of the Ndlovu Youth Choir using their platform to promote peace, of a psychologist giving free advice to help parents through this and even a Durban couple whose wedding was cancelled and how they chose to donate all the food (over 1000 meals) to the hungry and homeless.
Taxi associations are protecting malls, small business owners are offering their services free of charge and communities are planning clean-up operations across Gauteng and KwaZulu Natal.
"There's a great Facebook Group called Stronger Together which has over 9000 followers that was created to find solutions to creating a better South Africa. It is filled to the brim with practical positivity which is so very needed right now. In other initiatives across the country other Facebook Groups like Rebuild South Africa have been created with close to 17 000 followers in the last 24 hours, and Stronger Together – Small businesses of South Africa, by ordinary South Africans to affect real change in our country.
We will be okay South Africa, maybe not today or this week but we always come together when it's needed most," says Brent.
The Good Things Guy can be found on all social media platforms and at www.goodthingsguy.com