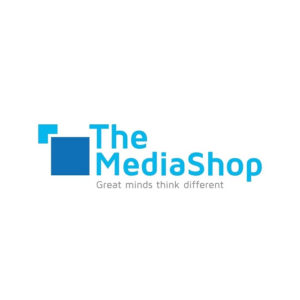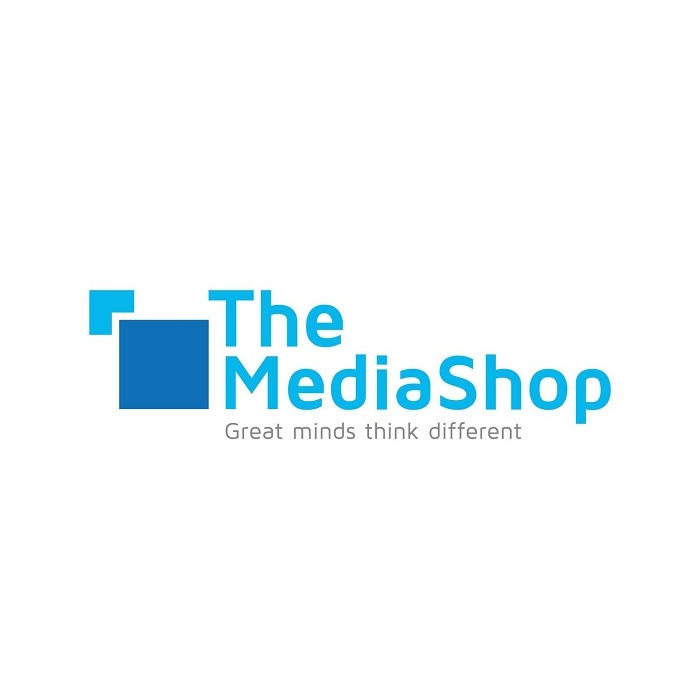 Dashni Vilakazi, Managing Director at The MediaShop Johannesburg encourages companies to take a hard look at their own accountability and corporate culture.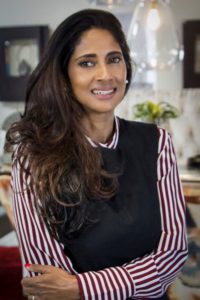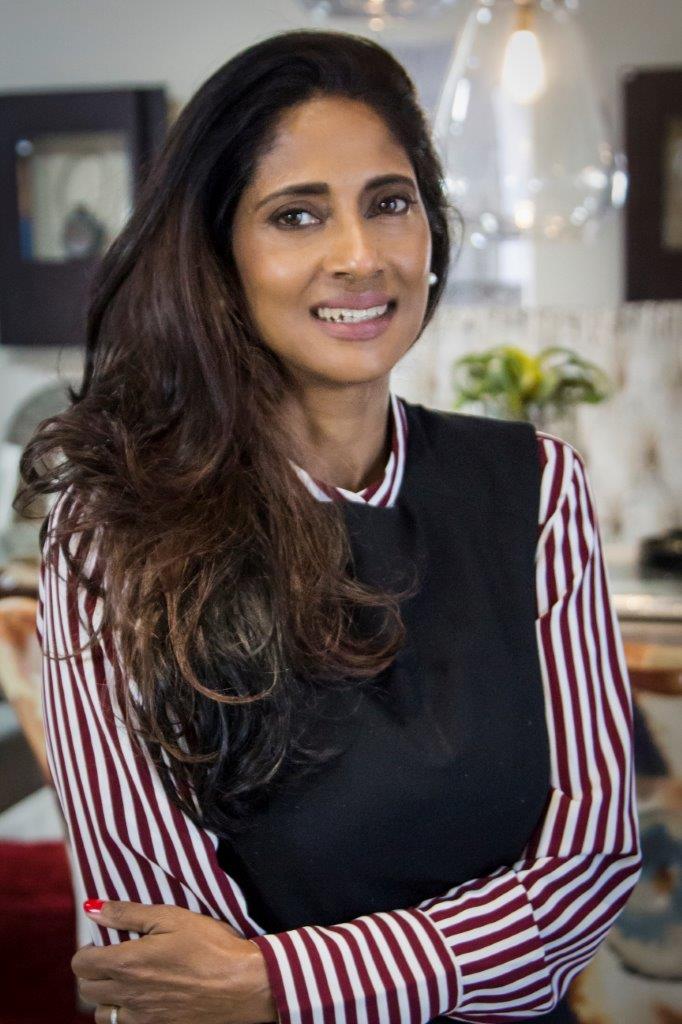 There are many factors that could be protecting your house from coming down and not achieving real business results. I would venture that accountability and corporate culture would be two of these. Whether you're leading a small team or a full company, the power to deliver and exceed key results really does matter and accountability is key.
A business's corporate culture and spirit are major factors leading the accountability movement, it makes results possible and sustainable. Winston Churchill once said, "We shape our buildings and then these structures shape us" – this is indicative of the powerful resonance a good quality performance management process can deliver when seeking good results.
I believe that it should also be every employee's ethical responsibility to take control of a certain amount of business ownership to really understand the issues at hand and the desired results.
As a media agency, clients hire us as the experts to achieve their objectives and it's our responsibility to realise these and then weigh up the results accordingly. Once achieved, it's time to stretch accountability in yourself and your team to adjust the end game and magnify those results even further.
How does this impact the culture when you communicate business objectives to the team? When both parties are in synergy and have a good understanding of the company's objectives, behaviour and actions combine to steer demonstrable ownership, motivation and engagement.
The practice of partnering with employees to define key results timeously and positively also impacts a company's ownership culture. When the process and result is congruent, there is a systemic response that compounds trust, aggregation of ownership and a clear sense of accountability. An ownership and response culture then begins.
Engagement with employees is often overlooked but your frontline team should never be excluded as they need to be aware of key objectives so that they can shape the customer brand experience, which will positively reflect on the bottom line.
Sometimes however, this can go awry. A disconnect materialises when the performance management process fails to link up the macro key objectives to an individual's key performance indicators in an understandable and customised method.
Accountability must be tracked consistently through weekly and monthly tracking metrics that presents a triage in the dashboard of delivery. This enables the employee's productivity to run in tandem to the macro business objectives. Every piece of work should be connected to the company's organisational imperatives. Repetition is vital until the message reaches home.
When strength and tenacity is injected into a muscularly strong management process that is being tracked consistently, it allows for adjustments to be tailored more easily to address a changing business environment. This will positively and proficiently impact action.
When the key primacy for results change, so should the company's tactics. The resultant effect of not modifying these dashboards and project plans immediately, drives experience dissonance from team to customer, allowing the big bad wolf passage into your structure.
Engagement across the whole value chain when leading this adjustment is so critical as it supports the value system of trust and partnering with your team. Ownership, greater engagement and leadership will drive better management control for resolving business achievements.
To maximise business efficacy, defend and protect your company's vulnerability – create an authentic open-door culture that speeds up the ability to solve problems and deepen real engagements.
Protect your house from the big bad wolf and cement your brick force structure so solidly so that he cannot even get in through the chimney of discord.