Ongama Zazayokwe has joined South Africa's trailblazing through-the-line marketing and experiential agency, RAPT Creative, as Creative Director.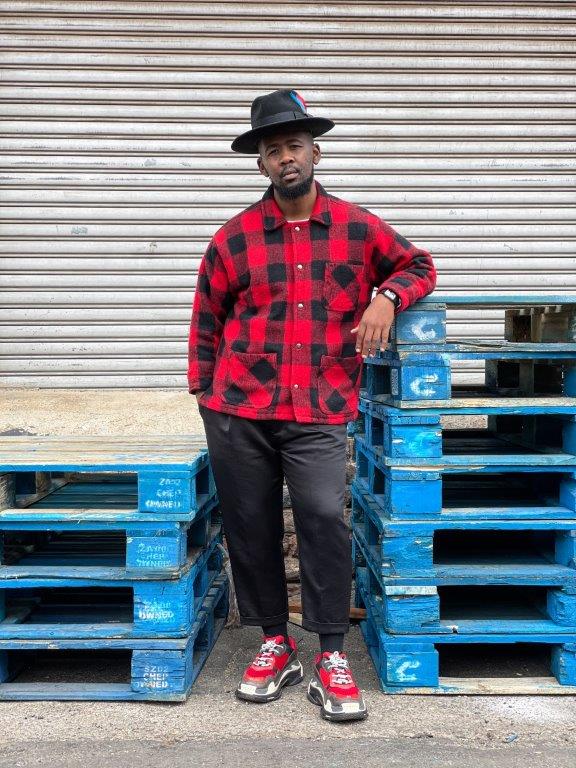 Born and bred in Soweto, Zazayokwe interned at FCB Joburg before joining Ogilvy & Mather, and then collaborating on the I See A Different You project, which started as a blog and evolved into a small agency and production company.
He's enthusiastic about joining RAPT Creative because he "likes being able to say I was there at the beginning".
"I was attracted to RAPT because of its size, its youth and its potential," he said. "The agency is owned by young people, like-minded people and people with a willingness and desire to make change happen, to shape the narrative. And I believe that will ensure Rapt grows and prospers in the years ahead.
"From what I had heard, and from what I saw when I went through the recruitment process, the agency has the potential to become a meaningful player with both African and global reach. That excites me tremendously because I love saying 'I was there at the start' more than anything," said Zazayokwe.
"I also feel that at RAPT there's more opportunity for me to really add value and play to my strengths, which include directing and photography across all media channels. At a larger and more established agency I feel I won't have the opportunity to define how I can work, and might be forced to comply with structures and systems that don't allow me to do what is best for the client," he said.
According to RAPT Creative founder and group Chief Executive Officer, Garreth van Vuuren, Zazayokwe's strength is his ability to create strong creative concepts that are built from true African insights.
Van Vuuren said this social insight is key to generating ideas that resonate with RAPT's clients' target markets and help these brands speak the language of the people they are targeting.
"These are critical skills enabling RAPT Creative to motivate and drive social behaviours using the range of online and offline tools. Whether the end result is a YouTube show or a new app, these end-creations can live on any platform on social media, with the goal of sparking the conversation and action are brands need in this rather uncertain and tough trading environment," he said.