Jameson, the world's largest selling Irish whiskey owned by Pernod Ricard, the number one luxury spirits company globally, launches a new truly South African campaign for its premium whiskey – Jameson Select Reserve.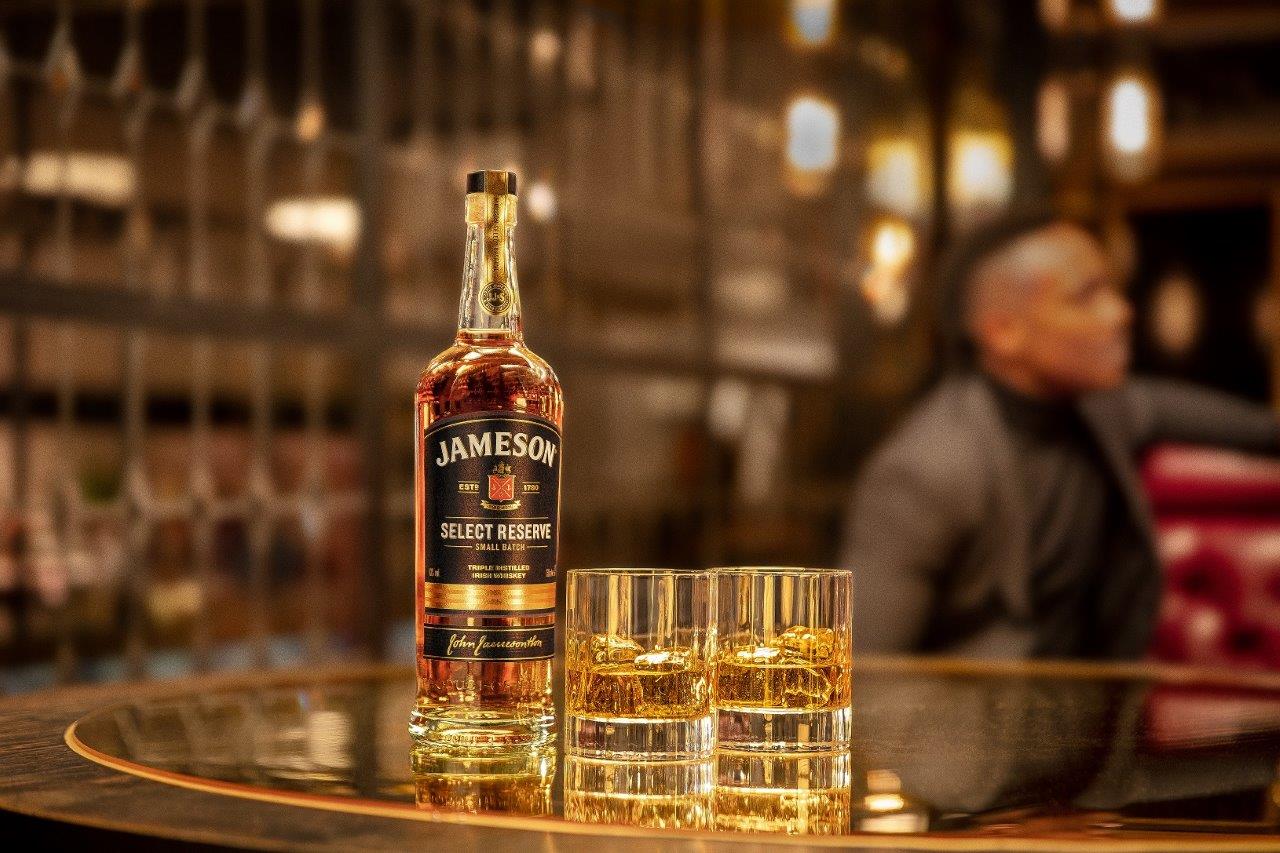 In a category where success has always been portrayed through a one-dimensional story of a single hero with a perfect journey towards achieving their goals, Jameson Select Reserve uncovers the unpopular yet true realities of success, especially in the South African context.
The Asiye campaign is a story of collective progress, grounded in the idea that success isn't an individual pursuit but rather a collective effort. It shifts the narrative from the conventional 'me' to an authentic and uplifting 'we'.
'Asiye' is a colloquial South African term from isiZulu, meaning 'Let's go together, let's do it together', a simple yet powerful action-orientated expression that inspires progress but stays faithful to the Jameson belief of inclusivity and collectiveness.
The campaign features a meticulously selected collective of some of South Africa's notable personalities namely actor and entrepreneur – Thapelo Mokoena, celebrity chef – Nti Ramaboa, queer rights activist and Feather Awards co-founder – Thami Dish, and Drip Wear founder and entrepreneur – Lekau Sehoana. Comedian and Radio Personality, Thapelo "Tips" Seemise, is the main storyteller.
The TVC campaign narrates the stories of how each of them has arrived at what is publicly celebrated as an individual achievement, but has been positively impacted by many tumultuous experiences supported by many others who have formed part of their journey.
Through this campaign, Jameson Select Reserve is creating the space in culture for these liked-minded individuals and collectives with shared passions to come together, to share conversations that spark moments of alchemy and inspire each other to continue to build and grow as a community, ultimately widening the circle and pushing boundaries together.
The Asiye campaign, which launches nationwide on 04 October 2021, will roll out its digital and experiential activations for the remainder of the year. Like minded consumers and enthusiasts are invited to join in on the Asiye conversations and celebrations across its platforms to stand a chance to win exclusive engagements with the key Asiye personalities.
"This latest campaign is yet another example of how Pernod Ricard, in association with Jameson, always strives to create an environment of diversity, inclusion and authenticity in everything we do.
"I'm excited to see how our new Jameson Select Reserve Asiye campaign will redefine the meaning of success by going against the whiskey norms and bringing collective progression alive in our communities. ASIYE!" says Fiona Curtin, Jameson Global Communication Director.