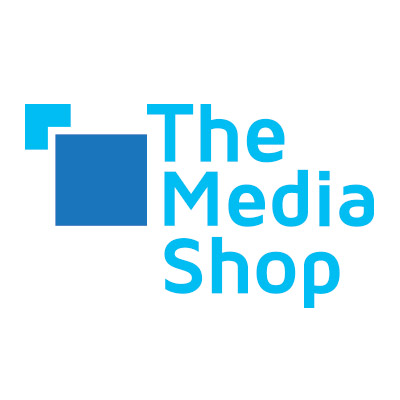 The conversation around keeping a business relevant, efficient and purposeful while still being agile in our current pandemic climate is one that circulates the Zoom screens more and more as we navigate the last quarter of 2021. Managing Director of The MediaShop Johannesburg, Dashni Vilakazi looks at which strategies are still relevant in the corporate climate.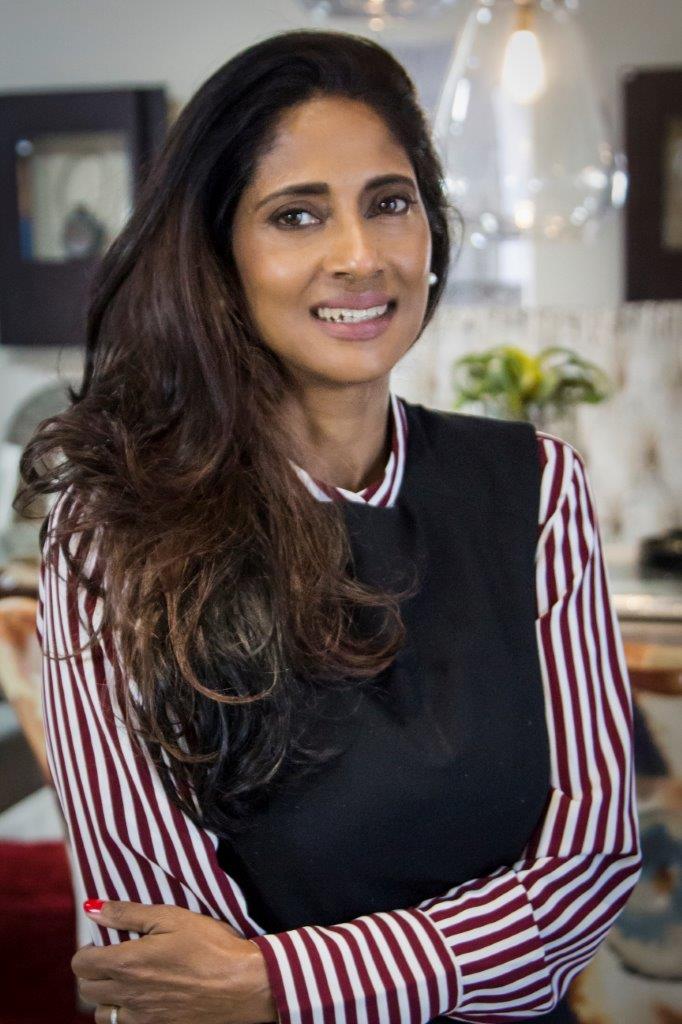 With the closure of physical offices in favour of at home working schedules and the focus on mental health of colleagues and C-Suite executives more prevalent than ever, it's safe to say that the only constant really is change. Every business is dealing with the same struggles, and it seems that there are a few common denominators on how to maintain stability in corporate South Africa. One workable tactic is maintaining an agile dynamic culture to ensure that your business constantly adapts to the rollercoaster that the current pandemic continues to bring.
The other, and by no means last, is relying more on technology and being more data led and driven. In our industry of media strategy, planning and buying we rely more and more on human insights and evidence-based data that drives our day-to-day decisions on targeting for our client's businesses and also to grow our company.
Despite the environment we find ourselves in, I believe there are other practical and physical steps that any business can take to ensure it maintains a steady course. Employees and clients are vital to any business. Make sure you put them first. Don't stop planning – even though long term strategies may be difficult right now, plan for where you'd like to see your business in six months, and in two years' time. Stay the course but keep some room for agility as restrictions ease or constrict the economy over the coming months.
Proper planning and foresight can mitigate risks associated with any future growth of your business – in fact the process can fuel long term success. Continue to innovate, pioneer new thinking, streamline your processes, maintain open communication channels with all parties, show authenticity and importantly, learn to 'read' the collective room so that your business can make changes on the fly and continue to be relevant in the sea of uncertainty we're all facing.
As a parting message – follow the data. Great minds think different.