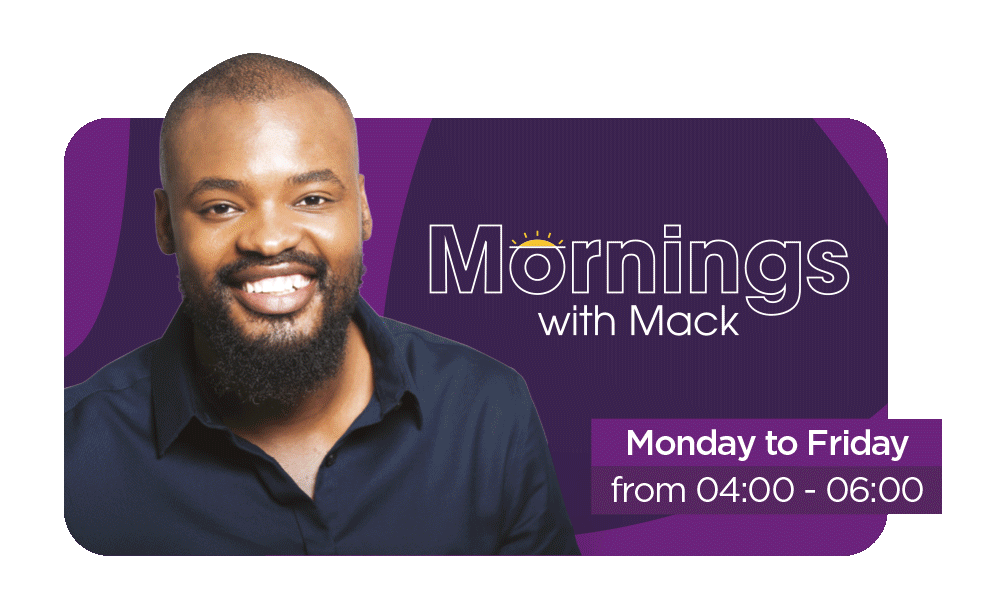 Jacaranda FM shares the Broadcast Research Council of South Africa's (BRC) latest Radio Audience Measurement (RAMS) survey results
Jacaranda FM has an audience of over 1.4 million listeners every week
SA Radio Awards Commercial Station of the Year, best Breakfast, Drive, and Weekend shows
Authentic media partner offering resonance with a 1 558 000-strong digital community
With a weekly audience of 1,4 million listeners, almost 700 000 daily and returning listeners, and a combined social footprint of over 1.5 million fans – Jacaranda FM has evolved from a locally-loved radio station into Mzansi's preferred audio brand experience.
"It's really energizing to see how much our audience has grown, especially during the pandemic where Jacaranda FM's family values and innovations are being sought out by consumers." Comments Deirdre King, Managing Director at Jacaranda FM.
Jacaranda FM is mainly listened to and streamed in Gauteng (57%), but the North West Province (16%), Mpumalanga (14%), and Limpopo (10%) share 40% of the station's fanbase, respectively. The station's fanbase is truly diverse as neither black or white listeners form a majority. Men and women are also evenly spilt, further highlighting Jacaranda FM's ability for mass reach within all target groups in South Africa.
32% Of the Jacaranda FM audience are between 35-49 years old, whilst 28% of their listeners belong to the 25-34 year market. Not surprisingly, the station with heart appeals to young and old alike as 18% of listeners are younger than 24 years old and 23% are older than 50 years.
"Where Jacaranda FM outpaces others is that we have a fiercely loyal and exclusive audience that have enjoyed our consistency and world-class talent for the past 35 years" said Hennie Myburgh, Programme Manager at Jacaranda FM.