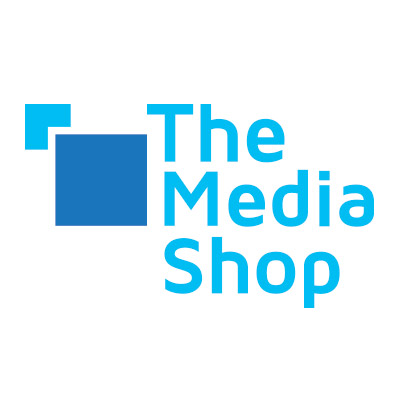 Nadine Lerm, Media Strategist at The MediaShop says that the fast-food industry had to adapt in multiple ways to escape the devastating impact of Covid-19.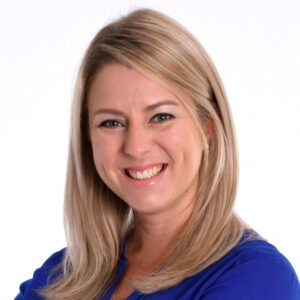 There is no doubt that most industries have gone through a tough time since the Covid-19 pandemic hit South Africa. Lockdowns, supply chain constraints, unrest and load-shedding have all had devastating impacts on most industries, especially the restaurant, fast food and alcohol categories.
RASA estimates that hundreds of restaurants closed. Among them are independent restaurants, fast food outlets, coffee shops, casual dining establishments, hospital canteens, mobile restaurants and franchise groups. Those who survived had to find inventive ways of weathering the storm, including rebranding and changing their offerings or shifting their set ups to dark kitchens or launching e-commerce platforms and delivering food to homes.
The South African e-commerce sector has seen massive growth since the start of 2020. This has been spurred by the Covid-19 pandemic which has also shifted many consumers to online shopping. It is believed that e-commerce and mobile commerce will define the future of the fast-food category. With food consumption habits changing rapidly during Covid-19, fast food brands should rise to the occasion and meet consumer demand in new sales channels. This could include offering a click and collect service, upgrading the mobile ordering experience, or focusing on efficient e-commerce logistics as a new customer experience priority.
KFC South Africa has launched a Chat Commerce – an innovative chat-ordering channel, which allows customers to place and pay for an order via WhatsApp. Normally, an average person has 40 apps installed on his phone. Out of those 40 apps, 89% of their time is split between 18 of them. This means that more than half of those apps remain unused. With WhatsApp Messenger being the most popular app in South Africa, (58% of South African mobile phone owners use the app) it makes complete sense that KFC South Africa opted to use a platform that most of us have installed on our phones and use on a daily basis – especially with the ongoing war between brand owned and third-party app delivery services.
Consumers however do still prefer the user experience of the third-party platforms as well as the repertoire of available stores so why do brands still opt to create and push their owned e-commerce platforms and not just rely on third party apps like Uber eats and Mr D?
Firstly, third party apps charge restaurants up to 20% fees on orders, limiting earning potential for restaurants and fast-food chains. Another big issue is the customer experience. When restaurants partner with third party apps, they lose control of the end-to-end experience. They can only control the taste of the food. Everything else including accuracy, timing, experience and presentation is placed in the hands of the app's delivery service. As a result of this lack of control, restaurants have trouble building a loyalty base. One of the hidden pitfalls of third-party apps is customer data. Because orders are made on the app, independent restaurants and chains don't get access to this data. In most cases, they don't even have an email or phone number for their customers. When consumers buy directly from the brand owned app, it puts the control back in the hands of the brand.
Brands in South Africa continue to find inventive ways of weathering the storm to survive. The key lesson that we need to take from this is "Change is the only constant in life, one's ability to adapt to those changes will determine your success in life". Other brands that have survived change very well have been Netflix, Amazon and Spotify. Don't get left behind.