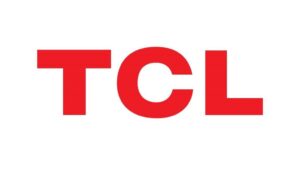 TCL South Africa has been inundated with requests for the much-awaited Mini LED offering and the company has just announced that its C835 Mini LED 4K HDR Quantum Dot unit will be available locally around the beginning of July. This unit's precision resolution, aided by smaller light sources, provides deeper blacks, brilliant brightness and overall greater contrasts.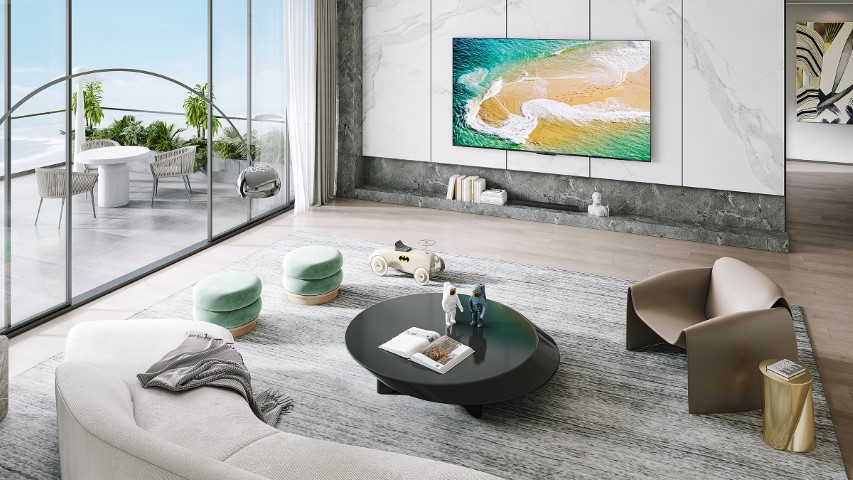 "This is a huge step forward into the top premium TV panel segment in South Africa and one of our most anticipated products by consumers. We're expecting a great response once our 55" and 65" units hit South African shores," says TCL South Africa's Marketing Manager Ryan Curling. "This July 2022, TCL South Africa is taking another big step forward by applying 144Hz refresh rate to its 2022 premium Mini LED TV models, providing faster responsiveness, sharper imagery, and smoother gameplay," he says.
"Competitive gamers who want to experience demanding high FPS games and casual gamers who want to enjoy extra responsiveness in gameplay will both appreciate this upgrade. TCL's 144Hz Mini LED displays enable faster reaction times and fluidity, giving gamers an important edge, especially in multiplayer games."
The new C835 will be available through select retailers from next month.
"The Mini LED's local dimming coupled with its 144Hz high refresh rate screen means there's no annoying picture tearing and stuttering," says Ryan. "Plus, the premium OKNYO sound system, combined with Dolby Atmos and IMAX Enhanced, provide multi-dimensional audio quality, allowing the C385 to fill the room with immersive sound."
The unit's Dolby Vision IQ feature means that display settings are automatically changed on the HDR unit according to the room's current light settings to ensure crystal clear clarity at every scene.
"The C835 honestly has so much to offer the consumer and gaming market and we cannot wait to launch this new entertainment centre piece into South Africa."
Globally, pushing the limits of what's possible with display technology, TCL founded TCL CSOT (China Star Optoelectronics Technology) in 2009 and has invested nearly $31 billion to provide consumers with the best quality screens. Caring deeply for the environment, TCL has entered the photovoltaic sector to produce cleaner and greener energy. Since 2018, thanks to continuous investments in R&D, TCL has focused on developing Mini LED technology and has become a true pioneer and a leader in the Mini LED TV industry.
More information on the unit can be found at C835 TCL Mini LED TV
TCL South Africa can be found on Facebook (TCL South Africa), Twitter (@TCL_SouthAfrica) and Instagram (tcl_southafrica) or at https://www.tcl.com/za/en.html For more information on TVR, visit https://www.tvr.co.za/