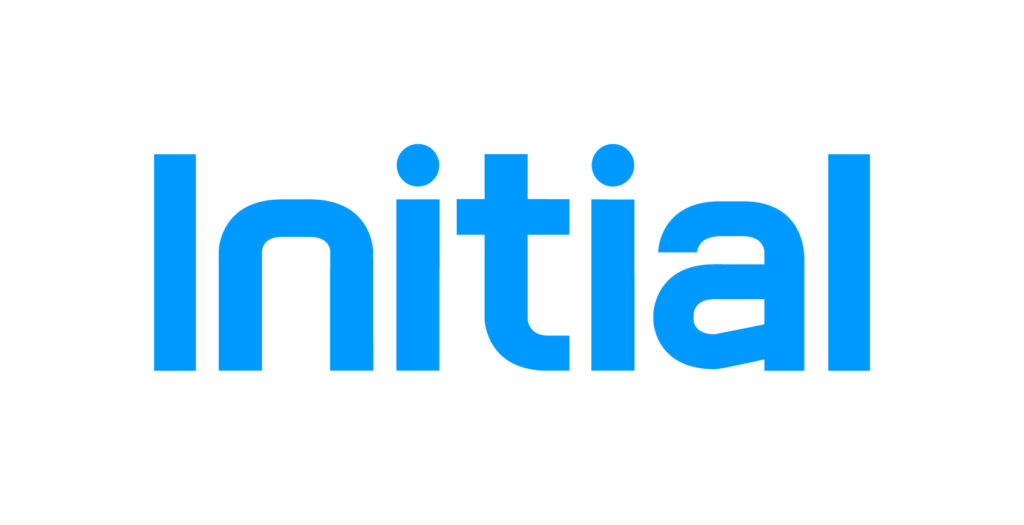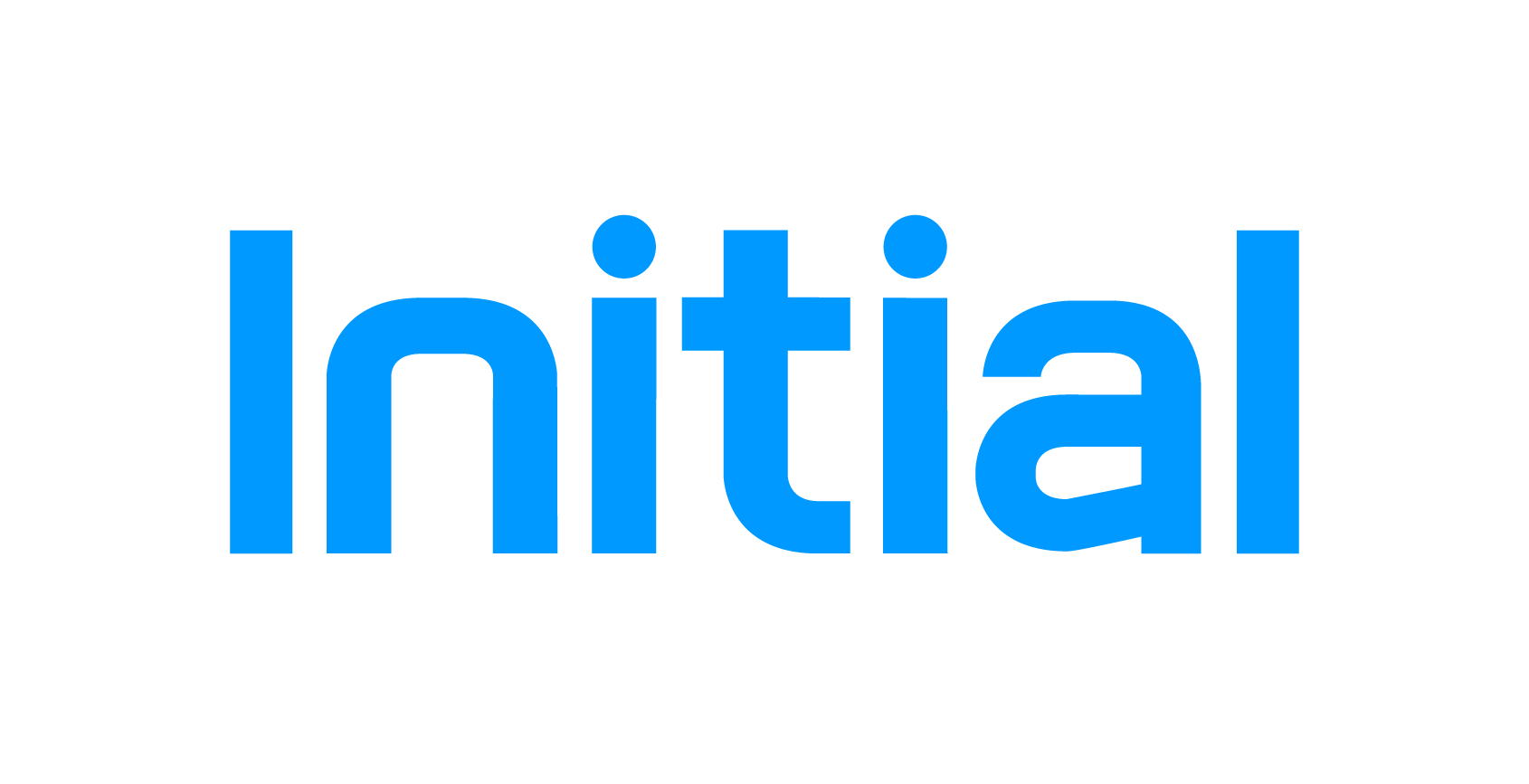 Adding yet another arrow into their quiver of hygiene products, Initial has launched their stylishly designed hand dryer – Luna Dry. With Plug and Play functionality, cost effectiveness and a HEPA Clean Air intelligent filter this hand dryer dispels the traditional myths around washroom hand dryers.

"The future of hand drying is here," says Dumisani Simelane, Sales and Marketing Director for Rentokil Initial Sub-Saharan Africa. "Not only will this hand dryer be a stylish addition to any premium bathroom in high-traffic areas but includes a range of features and benefits that include safety, cost effectiveness and sustainability."
While some dryers have the potential to spread bacteria by blowing the pathogens right back onto hands after washing, the Luna Dry is fitted with a HEPA filter that removes at least 99.97% of dust, pollen, mould, bacteria and any airborne particles with a size of 0.3 microns. Not only will the dryer let facility managers and cleaners know that the filter needs replacing but they can be mounted onto walls using the Terra4 docking station, making replacement or upgrade quick and simple.
Sustainable and cost effective, the Luna Dry produces 90% less CO2 compared to other hand dryers, contributing to sustainability goals and uses less energy, drying hands in under 12 seconds.
"Upmarket and stylish with protective antimicrobial and scratch-resistant surface, bathrooms will be revolutionised with the introduction of these hand dryers," concludes Simelane.
For more information on Initial's Luna Dry, visit https://www.initial.co.za/hand-hygiene/hand-dryers/luna-dry/
Please follow Initial on:
https://www.linkedin.com/company/initial-south-africa/
https://www.facebook.com/InitialHygieneSA
Initial DNA
With more than 50 years of experience, Initial are the global leaders in providing services that assist in managing hygiene risks, creating safer and healthier environments for employees, guests and customers in the commercial, retail, hospitality and manufacturing industries.