The Maggs on Media Breakfast Show brings together four South African experts on a single panel this September.
Director of Modern Workplace and Security Colin Erasmus, Accenture Song Managing director Haydn Townsend, Hollard Insurance CMO Heidi Brauer CM(SA), and Musa Kalenga, CEO of the Brave Group and founder of Motherboard will share their opinions on the topic "Does Technology Terrify Marketers?"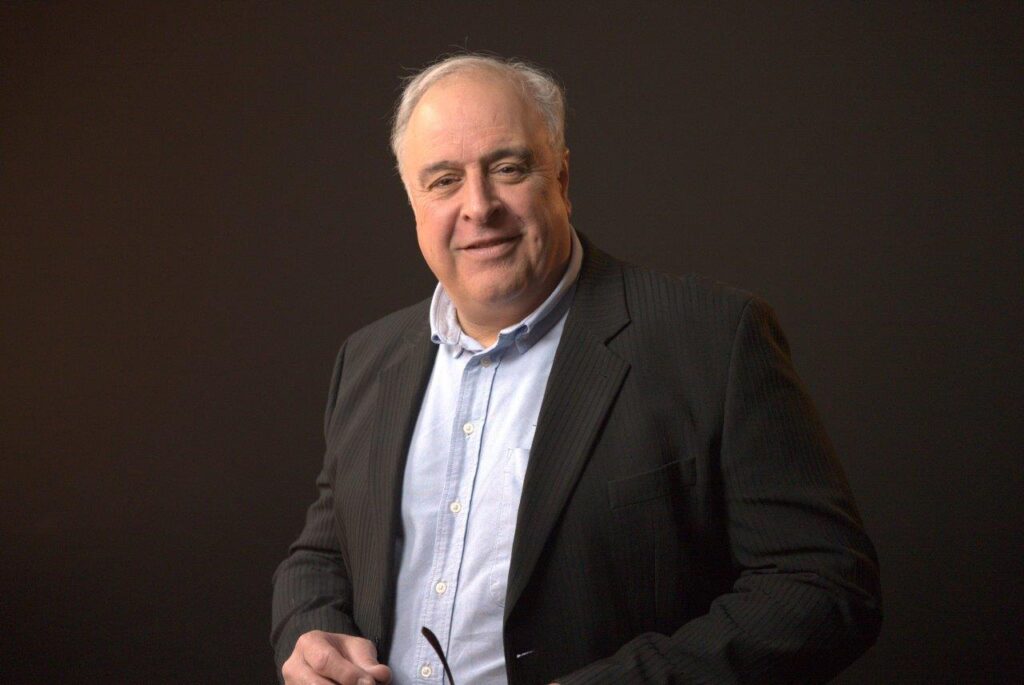 Presented by Jeremy Maggs, the 70-minute high-energy panel discussion offers the opportunity to engage with local experts and once again network with industry colleagues.
Venue: The Music Room at Villa Arcadia, 22 Oxford Rd, Parktown, Johannesburg
Date: 13 September 2022
Time: 7.30 for 8am – preceded by breakfast snacks and coffee; arrive early to take advantage of the wifi and expansive view while you prep for the day.
Cost: Please book here