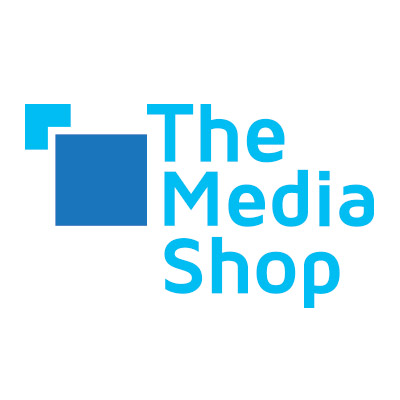 One of South Africa's biggest media agency's The MediaShop, has looked within its ranks to build up its mid to senior management teams. With three recent Business Unit Manager promotions, the agency is securing its future management and leadership teams.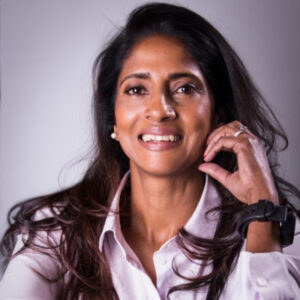 "We believe that offering our teams the best opportunities for personal and business growth offers maximum benefit for our staff and ultimately, for the agency," says Dashni Vilakazi, Managing Director of The MediaShop Johannesburg. "One of the dire issues in our industry at the moment is the lack of upcoming talent within the middle to senior ranks and we firmly believe in empowering, educating and growing our teams to the betterment of the company and industry as a whole."
Ofentse Ikaneng, Natasha Miller and Lukanyo Bushwana have all been promoted to Business Unit Managers at The MediaShop, each heading their own client portfolio and dedicated team.
With more than 20 years of experience in marketing, Natasha has worked on various brand categories ranging from FMCG, travel, telecommunications, alcohol and beverages, retail and banking. She joined The MediaShop team in 2015. Lukanyo joined the media industry in 2005 as a media planner and over the years grew to be a capable media strategist. He is passionate about media and bringing valuable and life changing information to consumers.
"We wish all three of our newest Business Unit Managers all the best as they embrace and confront their new challenges and increased responsibilities, and we have no doubt that with the continued support of our management and staff that they will only go from strength to strength," says Dashni.
Connect with The MediaShop on our social pages or email us at info@mediashop.co.za
Prepared and distributed by Owlhurst.