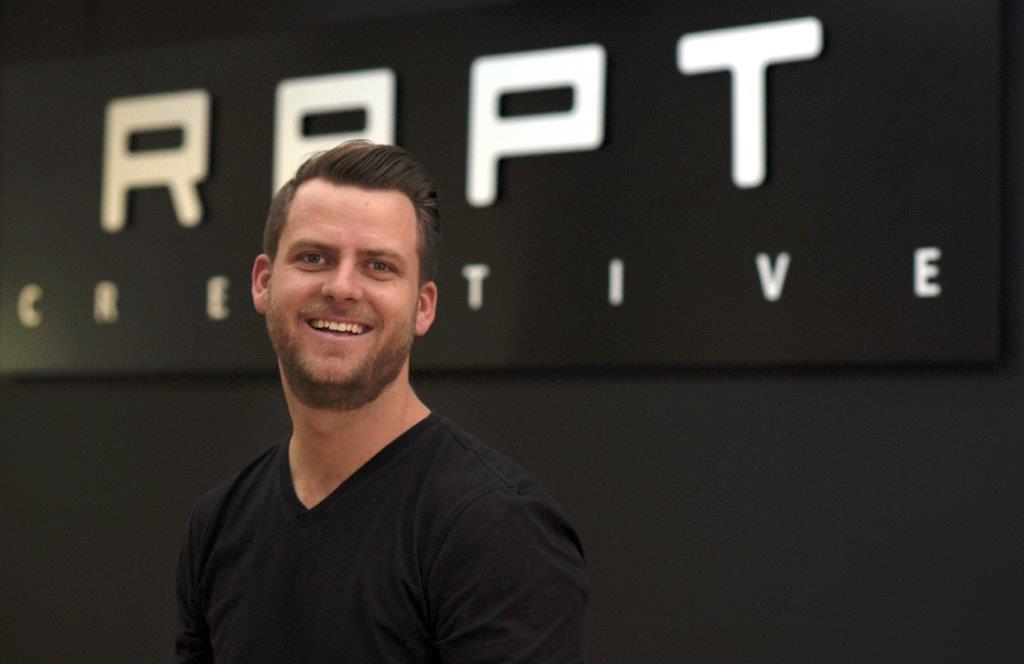 RAPT Creative, the agency that had only just opened its doors for business when Covid-19 struck in 2020, has been named as AdFocus' Small Agency of the Year.
The achievements earning RAPT the title include its tenacity during the 2020 and 2021 lockdowns which saw it grow revenue 100% year-on-year, and its impressive run of new business wins during the year under review in the 2022 edition (July 2021 to June 2022).
Since 1990, the Financial Mail AdFocus Awards have become a landmark on the South African marketing and communications landscape. But just as that landscape has changed, so has AdFocus, to reflect the priorities of the industry. Today it recognises agencies and individuals not just for their creative and marketing skills, but for their all-round business acumen.
Commenting on the agency's award, CEO Garreth van Vuuren paid homage to the RAPT Creative team, which has burgeoned from three founding employees to 46 in just three years.
"Across all levels of the business – strategy, media planning, media buy, content creation etc – our product is creativity. And at RAPT we are extremely fortunate to have solid, experienced, creative people on our team, people who put the client first and ensured we were able to deliver exceptional work under trying circumstances. Huge respect," he said.
He added that the bold step of hiring ahead during Covid was a pivoting point for the agency.
"Companies that stopped investing in advertising and people during Covid had no chance of surviving in the long term compared to companies that kept on keeping on. Maintaining its momentum while others were battening down the hatches meant that RAPT Creative was streets ahead when brands and their marketers were ready to begin communicating with the consumer again."
Some of RAPT Creative's highlights include:
During lockdown, it proactively pitched a campaign for Jameson's because the brand's main agency had dropped the ball on the Covid Campaign for them. Irish Distillers loved it. Two weeks later, the agency went ahead with the full campaign. Ultimately, South Africa became the number one most spoken about Jameson Market in the world.
This gave the agency the opportunity to pitch on other Pernod brands – Mum, Martel and Beefeater. These campaigns really impacted Pernod, and put RAPT Creative on the map from an agility, concept, execution, and digital capability.
Coming out of lockdown (eight or nine pitches later), RAPT Creative had won new business from Sol, Miller, Fox, Strongbow, Windhoek and did ad hoc work for Soweto Gold and Tafel. It took on Ballentine's which became its first major digital account.
And then, together with Coca-Cola, it launched a mid-2022 activation campaign that documented the landing of the FIFA World Cup Trophy and its exciting trip around South Africa, as well as an integrated campaign for Miller Design Lab which earned the praise of the Global Brand Director who wrote: "This strategy is by far the most superior strategy that I have ever seen."