Meta recently announced the launch of a new global platform, run by the National Centre for Missing & Exploited Children (NCMEC) aimed at combating the spread of intimate images of minors online.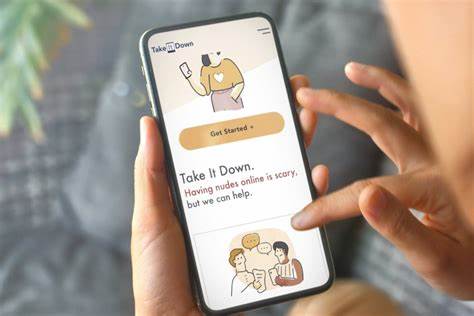 Information about the platform below:
NCMEC is launching Take It Down, a first of its kind global platform that people can use to proactively prevent or stop intimate images of minors from spreading online.
People under 18 years old can use the platform.
Parents or trusted adults can also use the platform on behalf of a young person.
Adults concerned about images taken of them when they were a minor can also use the platform.
The new platform, owned and operated by NCMEC, is built with minors' privacy and data security in mind. The platform will enable people to generate a hash of the intimate images or videos privately and directly from their own devices, without having to upload their images or videos to the platform. They can then create a case and submit those hashes securely to Take It Down.
Meta is one of the first tech companies to participate in Take It Down. The launch of the platform means Facebook and Instagram can now use hashes to scan and see if images or videos that match are coming onto their platforms. From there, we can remove images or videos that match that hash, stopping the spread of that content in its tracks.
Meta has financially supported NCMEC in the development of Take It Down. Take It Down builds off of the success of StopNCII, a platform run by SwGFL that helps adults stop the spread of their intimate images online. Meta has been working closely with NCMEC and other experts, academics, parents, and victim advocates globally to help develop Take It Down. Now, people of all ages can prevent the spread of their intimate images online.
Meta is proud to support NCMEC's new Take It Down platform and are working to let young people and families know these tools are now available if they want to prevent or stop the spread of intimate images online.