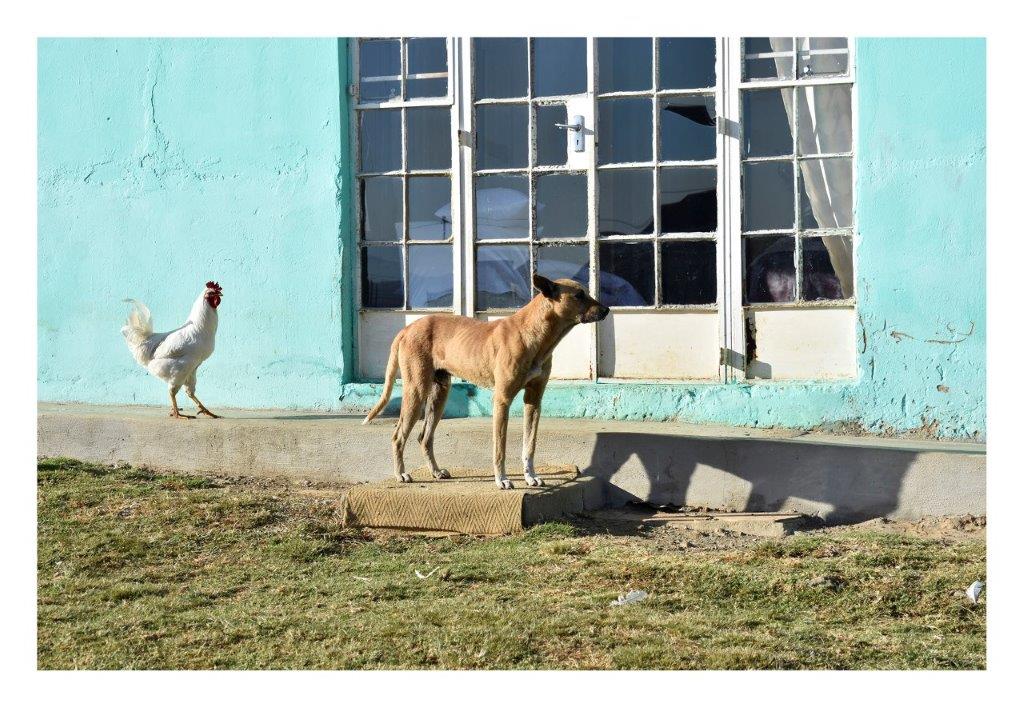 Social and artistic mentorship programme Of Soul & Joy is pleased to announce an upcoming exhibition in collaboration with Johannesburg South's regional shopping centre, Mall of the South. Taking place over Youth Day Weekend (16 – 18 June), the exhibition celebrates the creativity and ingenuity of the programme's students in telling the stories of young South Africans on the periphery of society, from the townships of Thokoza, Johannesburg to the far reaches of Nqutu in KwaZulu-Natal.
Coinciding with the day of remembrance for those who lost their lives during the 1976 Soweto Youth Uprising, the exhibition will pay tribute through a showcase of work that presents the youth of today's vision of contemporary South Africa.
"As the saying goes 'the struggle continues', which manifests for our youth in unemployment and a lack of opportunities, especially for artists and creatives. Our students use their cameras to express themselves and create art that deals with these challenges. This enables them to start conversations, with the aim to learn, and in turn, educate their communities," says Jabulani Dhlamini, Of Soul & Joy's programme manager.
"It is an honor to be associated with an initiative that prioritizes youth development and provides them with opportunities for personal and professional growth. Our collaboration with Of Soul & Joy is particularly meaningful during youth month, as it highlights the significance of supporting and uplifting the younger generation," said Mall of the South Centre Manager, Hester Smith. "By providing a platform for young photographers, the mall recognizes the talent and potential of these individuals and offers them a chance to showcase their work to a wider audience. This exposure can lead to valuable connections, opportunities, and recognition for the young photographers, paving the way for their future success."
The exhibition will present images from the eNquthu exhibition, which emerged from a three-week intensive workshop led by Of Soul and Joy mentors Jabulani Dhlamini, Thandile Zwelibanzi, Sbusiso Bheka, and Tshepiso Mazibuko in Spring 2022. For the workshop, the mentors worked closely with local youth and selected students from Mathukulula High School in Nqutu, Kwa-Zulu Natal, to develop their photography skills and help them express their unique perspectives.
The exhibition will run from the 16th to the 18th of June 2023 from 09:00am to 17:00pm at Mall of the South's Platinum Court, located at Entrance 5, next to Mugg & Bean and Just Darling Cafe.
Jabulani Dhlamini, together with fellow Of Soul & Joy alumnus Sibusiso Bheka, will be at the location with several current students to discuss the photographs on display and the impact of the initiative on the youth over its decade-long existence. Additionally, mallgoers and photography enthusiasts will have the chance to view the Of Soul & Joy story on an adjacent screen which will showcase the initiative's documentary on a loop.