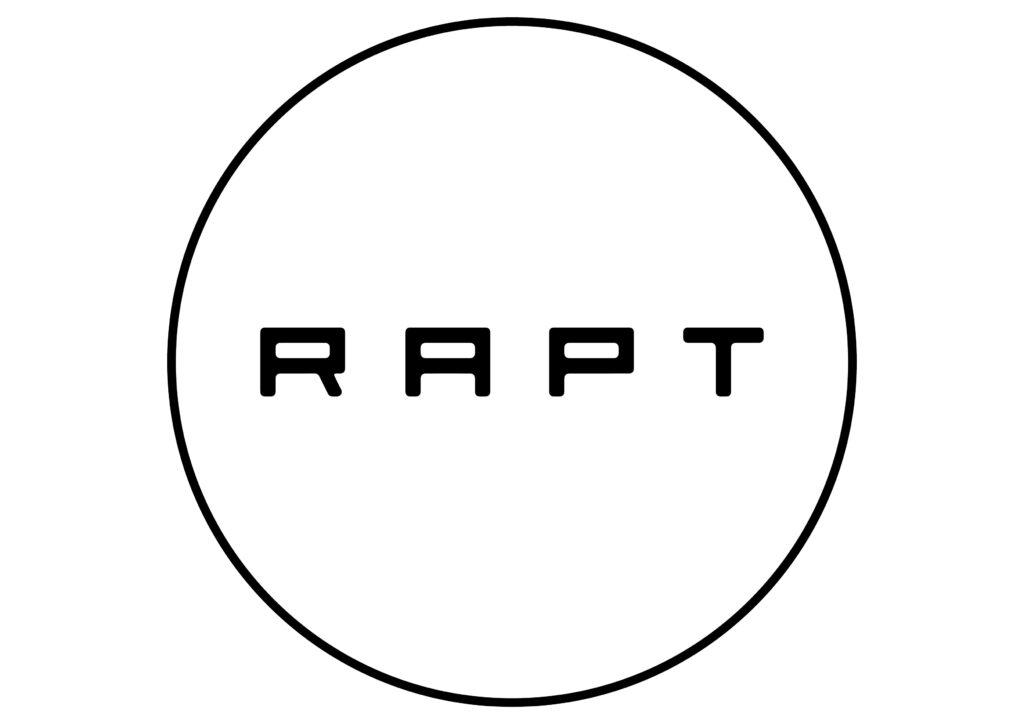 The coveted Mail & Guardian's top 200 Young South Africans for 2023 has been unveiled, and making it to the list is RAPT Creative's CEO and Founder, Garreth van Vuuren, who trailblazed his way in the Business Category.
Recognising those who champion the cause of improving South Africa's economy and contributing towards its growth despite being tethered with many challenges, van Vuuren was recognised for his bold and audacious approach at the peak of the Covid pandemic by founding his advertising agency – RAPT Creative.
"Being recognised in this category is a true honour and achievement, and I know I would not have been noted without the commitment and support of my team. Fuelled by a determination to make the advertising industry a better place through creativity and strategic intelligence, our commitment and hard work have led to us being one of the leading disrupting agencies," said van Vuuren.
RAPT, which opened its doors just before the global pandemic spiked, pivoted and provide brand solutions to its clients during lockdown to ensure they continue to stay top of mind and grow revenue. This was a rarity when many were seeing major retrenchments and shutdowns.
The agency further continued to grow and provide employment for many youths who had faced job losses and other challenges that needed business leaders who could make a difference during this tough time.
"What brings me joy at the end of each day is knowing that I have contributed towards the betterment of others and creating opportunities for South African youth to thrive and truly be a success in an industry that is so often hard to break into," said van Vuuren.
He added that being a business leader in this tough climate has meant challenging his own perceptions of people and business, allowing him to champion an agency that is about allowing his people to come as they are to bring the best solutions for the many clients they serve.
His success at building a dynamic, inclusive and successful business is what swayed the judges, proving that he is not only about talking the talk but indeed can walk the talk when it comes to that often-used phrase 'people are our most valuable resource'.
This is evidenced in the culture that characterises RAPT. This puts relationships, personal growth and enablement ahead of micro-management. He has brought a team together that includes seasoned professionals who proudly represent the LGBTQQIAAP+ (20%), Female (60%), and Black (50%) communities and is what he says brings the magic of RAPT Creative to life.
"Working with Garreth for more than three years now has been such a great privilege," said RAPT Creative's Division Head of PR & Influencer Partnerships, Khangelani Dziba, who nominated van Vuuren.
"His business acumen is unmatched, and his willingness to share his business and leadership skills legendary. But, more than anything, his ability to lead a multimillion-rand business with heart the way he has over the years is something that we can never be more grateful for."
RAPT achieved 100% revenue growth year-on-year during 2020 and 2021, was named 'Small Agency of the Year' by Financial Mail's AdFocus in November 2022 and now, in year-four of business, is chasing a target well over the R100-million mark.
"If that doesn't prove Garreth's belief that there is true value in creating jobs and building communities from all walks of life – we don't know what does. We are so proud of Garreth and what he has achieved," concluded Dziba.
For almost two decades, the Mail & Guardian has continuously recognised the impact South Africans under 35 years of age make every day with its 200 Young South Africans initiative. The 2023 edition, its 18th, addressed over 15 inclusive categories to acknowledge those who have created resilient, entrepreneurial and robust solutions.