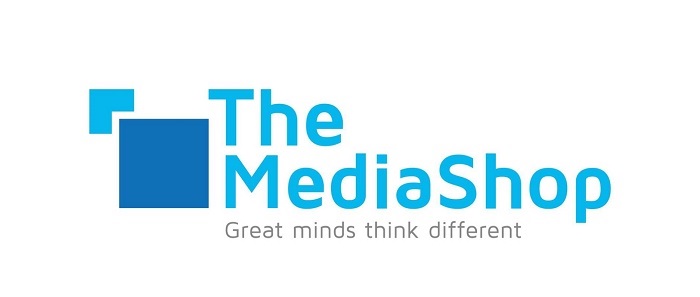 Not even one week after the agency opened the doors to its brand new offices in Johannesburg, Group MD Chris Botha has announced the appointment of Kgaugelo Maphai as The MediaShop's new Managing Director of the Sandton office, effective 1st April.
 "It's been a whirlwind few weeks, that's for sure," says Chris. "We've been looking for the right candidate for quite some time now to head our Johannesburg office and to take on additional management responsibilities. We all agree that Kgaugelo is the right man for the job.
His passion has always been about understanding our diverse South African consumers, their behaviour, what influences them and how to effectively communicate with them within their own environments. We're confident Kgaugelo will bring a lot of dynamic, innovative and different thinking into the agency and we'll support him 100% of the way."
Kgaugelo is a marketer and entrepreneur who has experienced all aspects of marketing, media and communications within the client, media owner and agency working environments.
His marketing pedigree is huge, having held the following management and leadership positions: Group Marketing Services Manager at Peermont Global (Pty) Ltd, National Trade Marketing Manager at SABC Radio, National Sales Manager at East Coast Radio (Pty) Ltd, Key Account Manager at Etv and Acting Portfolio Sales Manager at Metro Fm in 2002. In addition he has also consulted agencies including Draft FCB on the topic of consumer insights.
Kgaugelo adds: "I am thrilled to be entrusted with the position of MD at such a progressive agency. I believe that The MediaShop's purpose aligns perfectly with my own and that is to connect brands with consumers through pioneering and innovative communication solutions. I'm looking forward to the challenge and to working with a fantastic group of people."
For more on The MediaShop visit www.mediashop.co.za, like them on Facebook: The MediaShop or follow them on Twitter @MediaShopZA