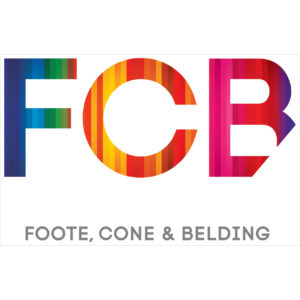 A video created by FCB Cape Town for the Western Cape Government's Department of Transport and Public Works' Safely Home campaign has gone viral and ignited social media platforms around the world. It has over 30 million views on the Daily Mail Online site alone. It has also been picked up and shared by traffic law enforcement agencies in the UK, America and Australia.
At first glance the video appears to be harmless entertainment. It depicts a collection of slapstick clips of people walking into objects, falling down stairs and tripping over obstacles, because they're too busy texting on their phones. The music and sound effects add to the humour. But the mood darkens when we see footage of a motorist attempting to text while driving her car. Within the blink of an eye the car is involved in a devastating collision and the tone of the video turns deadly serious.
The message is clear: "You can't even text and walk. So why do you text and drive?"
The commercial was created by Mike Barnwell (Executive Creative Director), Dylan Davies (Art Director) and Alistair Morgan (Copywriter). It was directed by Jason Fialkov of Egg Films.
Western Cape Transport MEC Donald Grant said: "We effectively become partially blind when we text while driving, which leads to collisions and results in deaths and serious injuries. There is no message so important that it is worth a human life: it can wait."