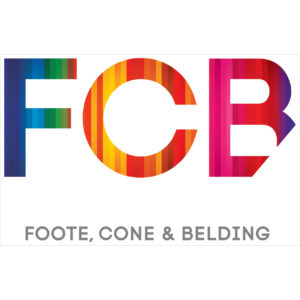 Safely Home, the Western Cape Government's Department of Transport & Public Works' road safety campaign, has released a new hard-hitting TV commercial created by FCB Cape Town and Egg Films.
The dramatic commercial, titled 'The Knock-On Effect', illustrates how you can avoid the devastating knock-on effect of a crash when you knock just 5kph off your speed.
In the commercial, a man is driving a car at 65kph in a 60kph zone. A pedestrian steps out into the road and the driver does not have time to stop. The viewer then sees the knock-on effect of the collision, as the pedestrian's family, and the family of the driver, are symbolically flung through the air as if being hit by a car, even though they were nowhere near the scene of the accident.
But, when the driver knocks just 5kph off his speed, he has more time to react and he avoids the knock-on effect. The commercial ends with the title: It won't kill you to slow down.
"Most motorists don't realise what a big difference just 5kph can make in a crash," said FCB Cape Town, Executive Creative Director of FCB Cape Town.
Hector Eliott, Strategic Coordinator for Safely Home, added: "More speed means more crashes and makes crashes more serious. It seriously won't kill us to knock off a few k's."
The commercial was created by FCB Cape Town's Mike Barnwell (Executive Creative Director), Dylan Davies (Creative Director) and Alistair Morgan (Creative Director). It was directed by Jason Fialkov of Egg Films.