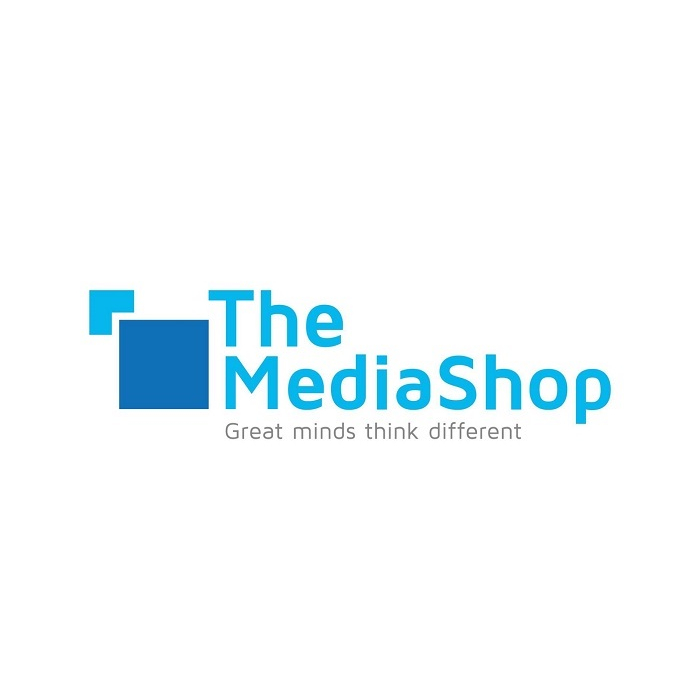 As part of The MediaShop's ongoing engagements with media owners and partners, the agency is hosting an Out of Home (OOH) workshop on Thursday 7 September at the Bryanston Country Club.
Specifically, the purpose of this workshop is to interact with SMMEs within the Out of Home sector to discuss the state of the OOH landscape and give advice to media owners on how to better interact with the agency and hopefully grow their business in the process.
 "We want to continuously find better ways of working with various media owners and specifically SMME's. We hope that this workshop will give insights on the critical ingredients of success within this sector, and also share our views on where we see the future of OOH," says Johannesburg's MD Kgaugelo Maphai.
"We will have speakers from The MediaShop, a client, and Michele Munro and her team from MMAP addressing the audience to cover various aspects relating to OOH."
Craig Wallis, Business Unit Manager and Head of Outdoor at The MediaShop adds: "We will begin with an introduction of our internal OOH team and offer insights into the processes that need to be followed within TMS, examples of great campaigns, spotting great sites and what we expect from our media owner partners."
The Outdoor Measurement Council (OMC)/ROAD/Quantum studies will also be touched on as well as what SMMEs as a collective can do to motivate advertisers to book with them.
"We're looking forward to this engagement with OOH SMMEs, and we're confident that at the end of our session, the media owners will have a much clearer picture on what it takes to work with us and to move their businesses forward," says Kgaugelo.
For more information please contact Tebogo.nkadimeng@mediashop.co.za