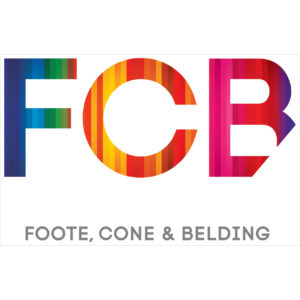 Hellocomputer Cape Town along with FCB Cape Town and FCB East Africa, all three agencies within the FCB Africa fold, have successfully landed an Uber Kenya project after a swift yet effective pitch process.
The collaborative group effort turned out to be a winning formula and the team will be going on to deliver an integrated campaign that is custom fit for the growing Nairobi market with the launch of a revolutionised product offering.
"We are thrilled to be working with Hellocomputer and FCB, and look forward to the upcoming campaigns," said Uber General Manager Sub Saharan Africa, Alon Lits.
"The combined team is excited to work with the innovative technology company that has shaken up the personal transport industry the world over," added Hellocomputer Cape Town's Managing Director, Robyn Campbell.
"Uber's bold expansion plans into Africa are incredibly exciting and we are thrilled to be a part of helping solve local sustained adoption in this emerging territory. Let's roll, Nairobi!'