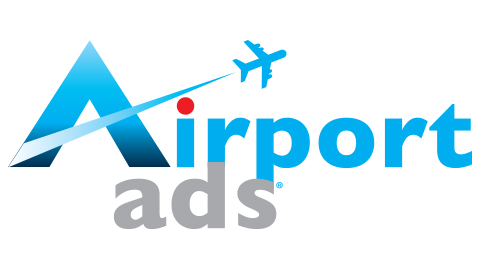 Airport Ads® recently implemented an OOH advertising campaign for ABSA that provided the brand with the unique advantage of dominating key zones within South Africa's busiest airport – OR Tambo International in Johannesburg. The ABSA messaging targeted consumers within high footfall areas with long dwell times, and thus reaped the benefits of an all-encompassing, top of mind awareness campaign in a captive environment that was not cluttered by other brands.
The campaign was concurrently implemented at King Shaka and Cape Town International airports. As a sponsor of the Mining Indaba, ABSA wanted to take the opportunity to engage with consumers travelling to and from Cape Town for the event, and did so with excellent results.
In terms of visibility, in excess of 5,4 million passengers move through King Shaka, approximately 20 million pass through OR Tambo and more than 7 million go through Cape Town international annually, this is over and above consumers who enter the airports to meet and greet or to use other services such as banking, retail and, in Johannesburg, the Gautrain. The audience is captive, experiencing high dwell times which in turn delivers high recall for a brand, and even more so if the brand dominates in a particular zone.
Furthermore, in the airport environment, every media platform provided by Airport Ads® has been strategically selected or located using Environment Media Mapping (EMM) to maximize brand engagement and exposure. As such, the ABSA messaging was unmissable.
Airport Ads® delivers high traffic volumes, captive audiences, upper LSM consumers, high impact signage and digital solutions to advertisers. These benefits provide an ideal environment for brands seeking to attract targeted consumers within high dwell time zones through integrated marketing campaigns.
For more information, contact Antoinette Abrahams on 0861 776 826 or antoinette@provantage.co.za or go to http://www.provantage.co.za/airport-ads or @Airportads_