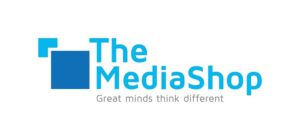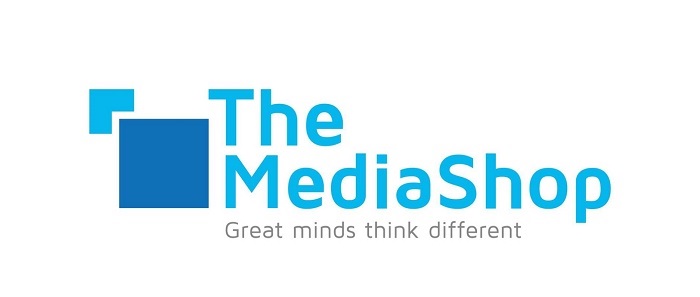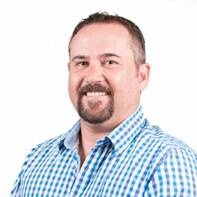 Does your brand matter? Jedd Cokayne, Business Unit Manager at The MediaShop asks some tough questions
More and more brands are finding it difficult to trade in this ever changing and difficult market we find ourselves in. The biggest challenge is remaining relevant to a core target market.
Consumers are becoming more and more fickle with very little brand loyalty, and with easy access to a vast amount of information at a click of a button, they're able to do their own brand and product comparisons before consuming a product.
This leaves brands in a very precarious position where they not only have to remain relevant to their consumer but most importantly have to relook their business model and what they stand for in order to ensure they set themselves apart from their competitors. Brands need to be able to trade in tough economic environments but also have a little fun along the way.
Personally, I think it's more about making stronger connections with the exact consumers a brand is trying to reach over a period of time rather than offering a unique product or service. Does your brand resonate with its core needs and desires? Pushing brands, products and services onto consumers without a core consumer insight has become a thing of the past – brands need to really connect with their consumers.
So as brands go through the process of reinventing themselves and developing their new Vision, Mission and Value statements that will determine their next 5 to 10 years of development, one area that brands often neglect before any of this is done is the Brand Purpose. Your brand purpose is the reason your brand exists, something you can offer your consumers that no one else can, and that becomes not only what your brand stands for but also a philosophy that the staff live by. It needs to be actionable and impact the lives of the very consumer you are trying to reach.
A key area that tends to be neglected when developing the brand purpose is the buy-in from internal staff, stakeholders and service providers, ensuring they are aligned and the ethos becomes part of their daily trading habits. It may sound very cliché but employees need to live the brand to fully understand the impact they have on the consumer's lives. It needs to become part of the company's DNA. This is a lengthy process and should not be taken lightly because to ignore this vital step is to inhibit your brand growth twofold.
Brands need to remain authentic – ask what it is that you do or offer that is better than your competitor and remain dedicated to that. Often this entails combining forces with like-minded brands that can offer and add-on service or product combined with yours that will lead to a competitor's edge and enhance the brand stickiness in the eyes of the consumer. Often this co-existence will further develop the brand and its reputation as it is seen as progressive and forward thinking.
But often building your brand through its brand purpose is not enough. The brand stickiness is not complete…….
What we really want is to create a brand movement, create a brand experience that consumers are drawn toward and have an emotional connection with, that's the real relevance. Brands are moving from offering traditional products and services to delightful engaging experiences and communicating your value in the market in a powerful way. By doing this, brands will develop a passionate and loyal customer base that will not only continue to use your brand but also become brand advocates, not something a lot of brands can boast in the current trading environment.
It is often not essential to create a movement to be successful if all the other elements fall into place but it sure does help in terms of encouraging rapid growth and adopting a creative thriving business!