It's that time of year again – SPARK Media's annual Sports Day! This year SPARK Media takes participants back to school and more specifically, to that inter-high sports day to unleash their inner jock, cheerleader or nerd.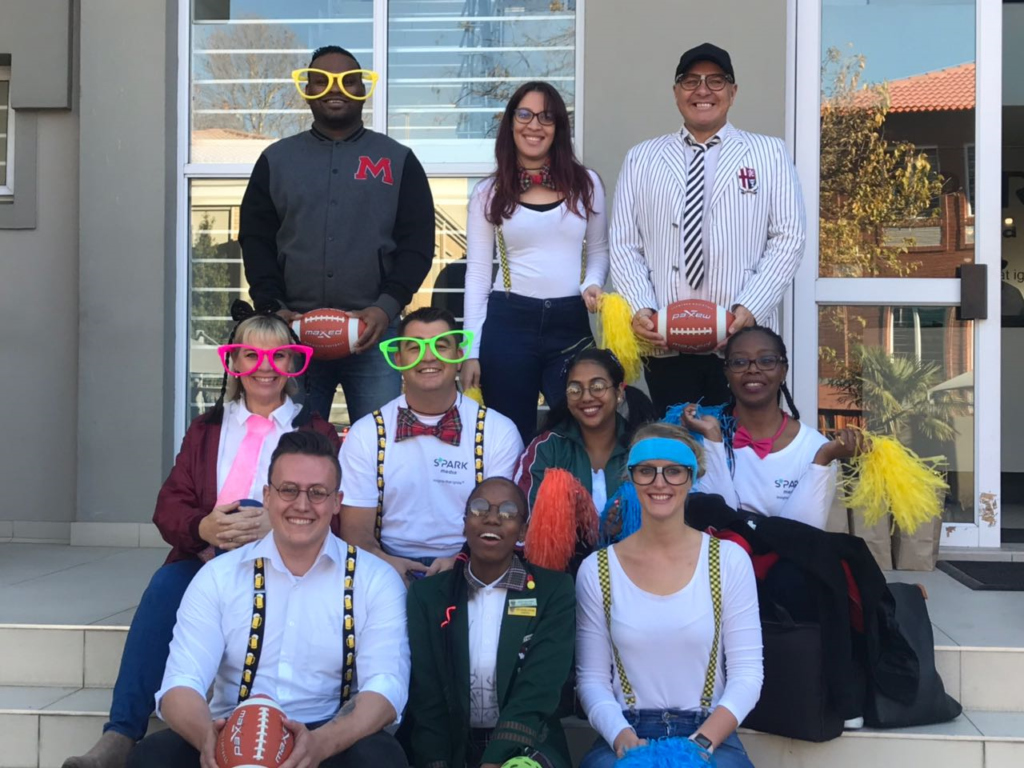 As in the previous years, SPARK Media have again catered to both the sporty and the brainy and invite media agencies, clients, friends and partners to participate in a choice of an 18 hole round of golf, lawn bowling or a fun filled, interactive, general knowledge quiz on the 27th June at the Bryanston Country Club.
"It's back to school! Whether you're a rugby or sporty jock, a quiet chess nerd or raucous cheerleader, we have an extramural activity for you," says Gill Randall, Joint CEO of SPARK Media. "To the victors go the spoils and there will be some fantastic prizes up for grabs."
Enter any of the three categories: Golf, 18 holes starting from 11am. Tee off times to be advised and official handicaps preferable. Bowling will commence at 14h00 (that's 2PM cheerleaders!) and will last about 2.5 hours while the 'battle of the brains' quiz kicks off at 15h00 (3PM is case those jocks are confused).
After all the action, drinks will be served in the quad (don't worry, teachers will turn a blind eye if you don't have an ID or parent permission slip *wink wink*), followed by prize giving in the school hall (Grosvenor Room).
Full colours and scrolls will be awarded to A+ students and top athletes, including the victor and victrix ludorum!  Cheerleaders and supporters are welcome. There will be a school spirit award for the best team war-cry so come rehearsed and dressed for the part.
Places are limited. Avoid detention and reserve your or your team's spot now by emailing Emily on eck@sparkmedia.co.za / 010 492 8363. *Please indicate which activity you'll be entering.
To find out more, connect, discuss or engage with SPARK Media, call 010 492 8390, visit www.sparkmedia.co.za, follow us on Twitter – www.twitter.com/SparkMediaSA or find 'SPARK Media' (sparkmediasa) on Facebook, LinkedIn and Instagram.