It's a kief opportunity to share what makes local lekker
Do you know your Kota from your Gatsby from your Bunny Chow? Most South Africans across the country can explain the difference and also what ingredients to pop inside to make them stand out and even more moreish than the next one.
But success starts at the beginning and the best Mzansi meal starts with the best bread.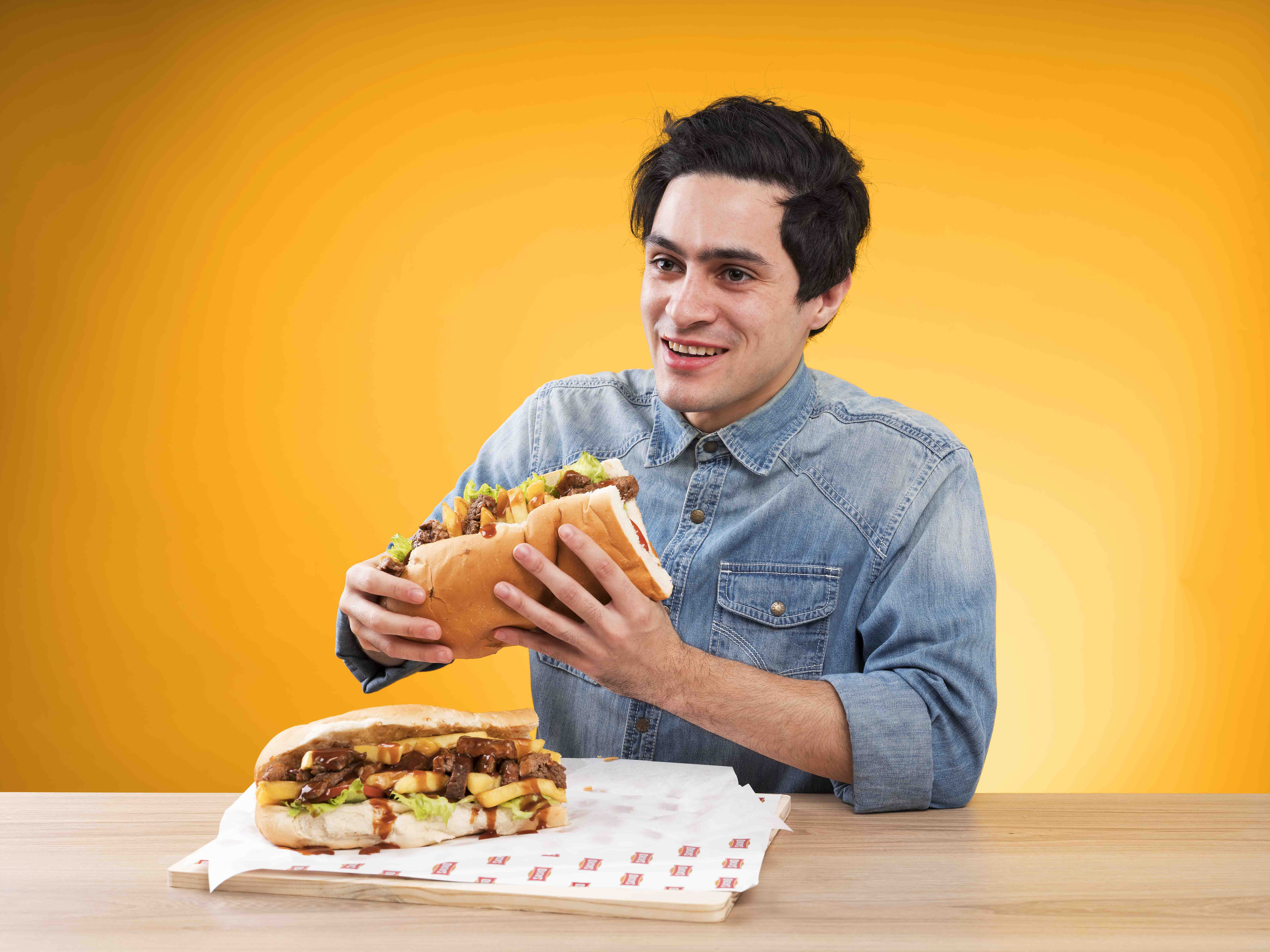 This Heritage Month, SASKO – a truly South African brand that has been around for over 80 years – is celebrating the unique ways South Africans enjoy bread with the launch of its Mzansi Bread campaign.
While many South Africans believe there is nothing better than their city's signature dish, SASKO wants to treat their fans to a culture swap and have them experience a different way of enjoying the Mzansi bread culture in a different province.
From 21 August to 11 September, bread connoisseurs can head to www.saskomzansibread.co.za to put forward their recommendations of what ingredients to add to a Kota, Gatsby and Bunny Chow. The three winners will demonstrate their dish on Expresso for Heritage Day before they head off to spend a weekend in one of the other's city. While there, they'll experience a culture swap digging into that city's signature bread dish and what makes it an iconic Mzansi meal.
Head to www.saskomzansibread.co.za, and SASKO's Facebook page to find out more and see what South Africans reckon is kief, ncaa or lekker enough to make the cut.