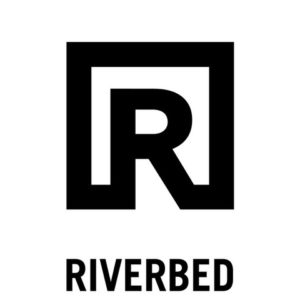 Riverbed is a bold and contemporary through-the-line creative agency. It is a black, female owned company that has throughout its ten plus years, navigated and adapted to industry changes to remain relevant and competitive. And now in this month of new beginnings, Riverbed announces its rebrand, revealing a modern look that's more closely aligned to its renewed vision.

 
Earlier this year, the agency's founder and CEO Monalisa Sibongile Zwambila refocused the agency to place 'brand experience' at the heart of its creative thinking. "In the age of CX, Riverbed is fervent about developing creativity that people want to spend time with and so we're always thinking about how we can build emotional attachments between the brands we represent and their consumers. Even through our brand assets such as our website refresh, we're aspiring to build a brand and an agency that our customers will want to spend time with too," shared Zwambila.
 
Riverbed's new identity is bold, contemporary, striking and simple. The imagery used with the icon is ever-changing, boasting a versatility that never tires. The creative team behind the redesign added that the predominant black and white colour palette is timeless, but through the application of colour, can be expressed differently to suit specific needs, again keeping it current.
 
Zwambila commented, "Our team is aligned to our new ambition to become a leading independent agency and we felt that while over time Riverbed had evolved, our brand hadn't. We wanted a strong, attractive brand statement that supported this ambition."
 
Awarded designer, Catherine Blomkamp developed the new CI, while Muguette Crozier created the website internally, fortifying the agency's growing digital competency.