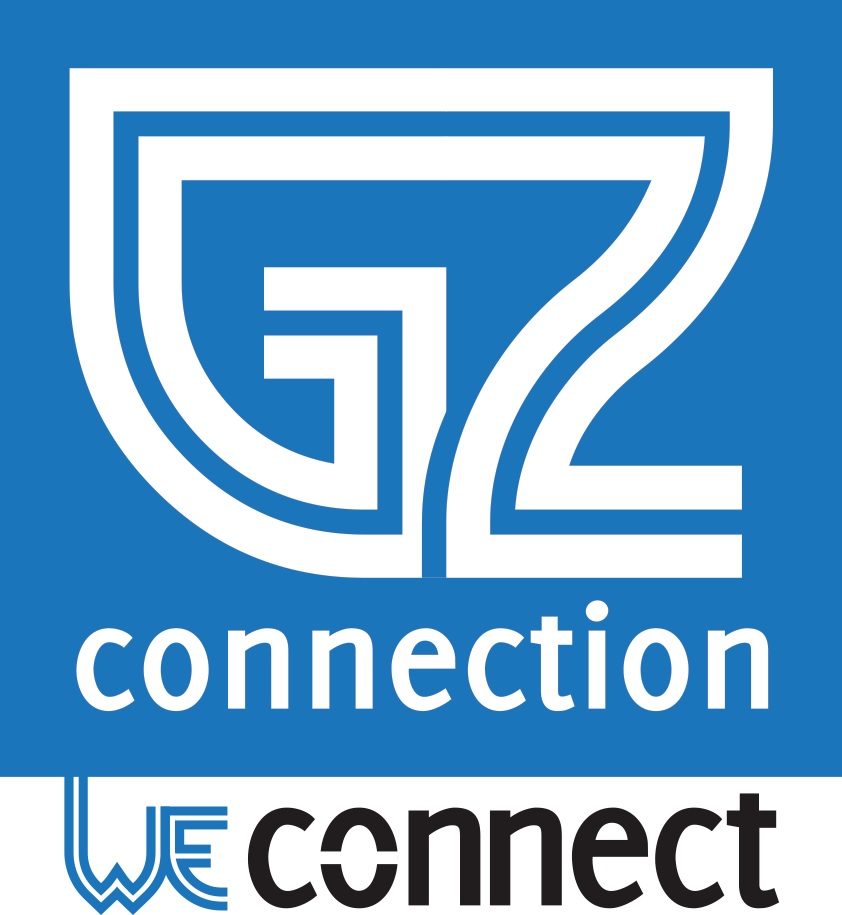 Mention the word 'sponsorship' in a media agency or client briefing and the eye rolls may start faster than most budgets can be spent. The fact is that Sponsorship as a function is no longer as relevant as it once was. It has a purpose, says Marketing and Integration agency G2 Connection, but that purpose has changed. Enter the world of 360˚ brand integration!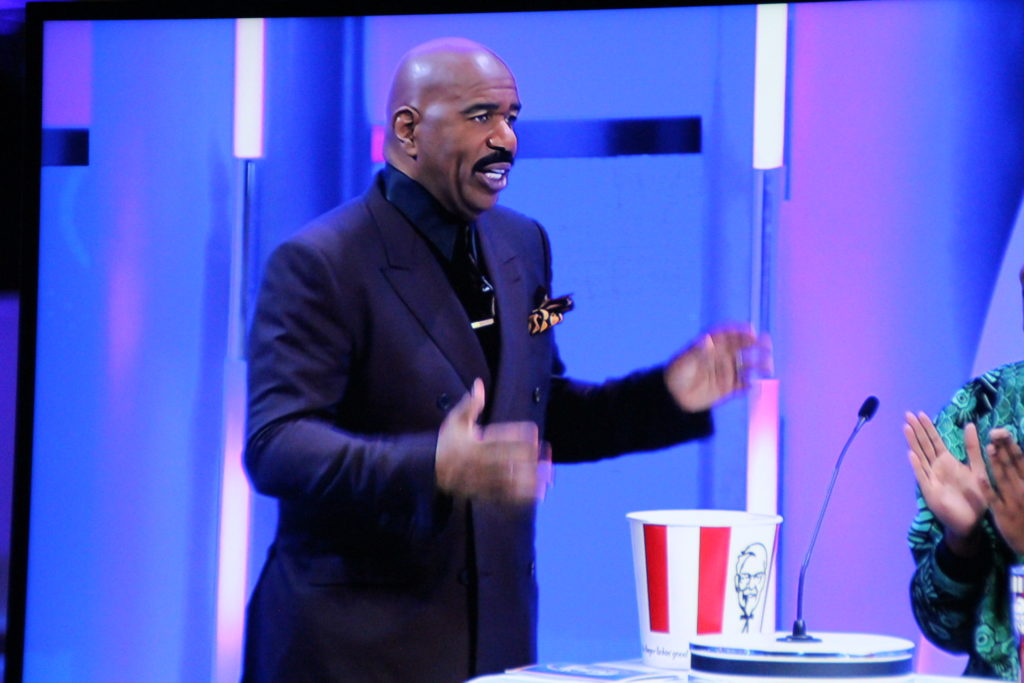 "Nothing is ever going to be the same again! We as an industry have to start thinking differently," says Virginia Hollis, Co-Founder of G2 Connection. "For real brand integration to be possible, a solution that offers concrete ROI for agencies and brands has to be one that is sustainable and offers real returns no matter the medium."
G2 Connection is an agency co-founded by Virginia and Gail Hoffman Parrish in 2019, both with extensive media and agency experience within the South African market. G2 Connection effectively integrates brands into multiple touchpoints. "We receive calls on a daily basis from production agencies, and that's where we come in, offering brands from every industry a way to fully integrate their products into exceptionally popular shows," adds Gail.
"For example, integrating a brand into a project like Family Feud South Africa hosted by Steve Harvey may begin as a TV production but from there it can evolve into radio, digital, print, mobile, social and outdoor, providing that the brand, the message and the medium all fit. Sponsorship is no longer a matter of depositing your cash into a TV production or event and stepping back. There has to be managed continuity for the chosen brand within a quality environment."
Steve Harvey said of the team: We have really enjoyed working with the G2 team. They have a unique ability to connect the right people, clients, brands and sponsors together across Africa."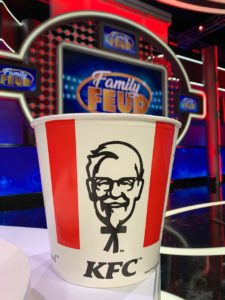 "KFC came on board as the headline brand for Family Feud South Africa, and we were honestly blown away by the resulting value their brand received within the show's airing, but also from the supplemental media touchpoints that gave the brand longevity throughout the series and beyond," says Virginia. "The show averaged over 2.1 million viewers per week among e.tv audiences over the age of 15 – a perfect target audience for KFC as more than half the audience were between the ages of 25 and 49.
Additionally, the show itself influenced a change in viewership patterns over the timeslot it ran on e.tv, increasing the audience by one million people over the first broadcast."
Suhayl Limbada, Marketing Director at KFC said that during lockdown, most people were looking forward to entertainment for the whole family and Family Feud delivered on exactly that. "We are delighted that we have been able to not only partner with such a popular gameshow, but to bring the best family entertainment to African shores for the first time hosted by none other than comedian Steve Harvey. KFC is renowned for bringing families together over buckets of chicken and this partnership was a natural extension of that – after all what's better than great food coupled with great entertainment."
"YouTube enabled the audience to grow exponentially, with well over 44 million views – that's unheard of in South Africa – and Family Feud SA regularly trended in the top three on Twitter since the commencement of flighting," adds Gail. "The show's social media following grew with each episode as did the value for KFC. Even when the show wasn't on air, the social media posts continued, growing affinity for the show."
Due to its phenomenal success, Family Feud South Africa has launched on Netflix South Africa – a completely unexpected but a wonderful acknowledgement to the success of the SA show which has provided even more opportunity for KFC to shine.
"This is just one example of how great brand integration can elevate a brand within a natural, seamless and relevant environment," says Virginia. "Local production invariably delivers higher audiences than international shows, and in SA we have extremely talented production companies that have great formats open to integration on many levels. We can connect the right brands with the right content, and deliver great results for all parties."
We connect brands to strategic, aligned communication opportunities to amplify and reinforce the creative brand message. G2 partners with leading production companies whose track record is well established in executing both quality international formats and local content for all broadcasters, including Africa. We complete our solutions offering through partnerships with highly respected PR agencies, specialist digital and mobile companies as well as all ATL media.