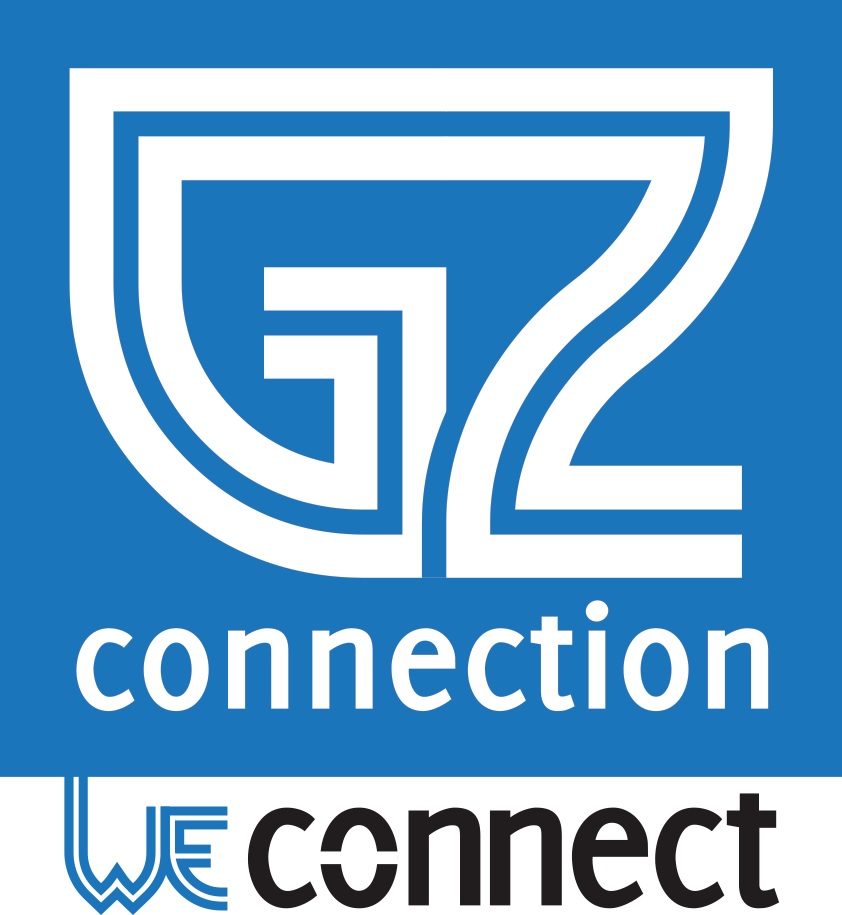 The second season of the incredibly successful and gender-neutral global production The Fashion Hero, is set to start filming from March 2021 at Sun City. The unique qualities of the show will act like a beacon for brands looking to integrate products seamlessly within the locally produced series aired across multiple countries.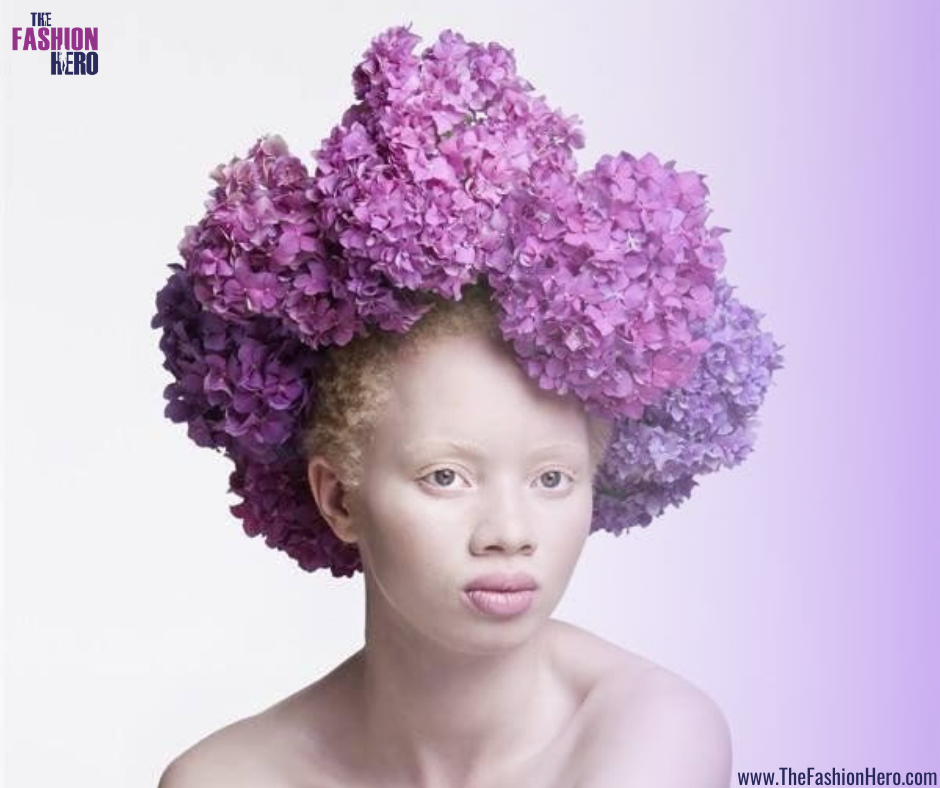 "The reality series that focuses on the fashion industry – with a significant difference – will flight over a period of two years across the globe, and we're adding new channels to the mix every week, meaning that the exposure for our contestants and participating brands, will reach well over 500 million people," explains Gail Hoffmann Parrish, Co-Founder of Marketing and Integration agency G2 Connection.
A gender-neutral reality show, celebrating everyone, The Fashion Hero is a completely new kind of series – challenging the fashion industry's standard image of beauty. The first season of the show aired internationally in over 160 countries/territories on both linear TV and digital streaming platforms, the show has been seen by millions of people.
Season Two will be hosted by a very well-known international celebrity; we will announce the name soon.  Our host in combination with a team of 40 international influencers who reach millions of people will be promoting The Fashion Hero TV series and its website and the websites of participating brands on their platforms, with a potential global reach of close to 100 million.
"Brands can completely immerse themselves into the show across multiple platforms and touchpoints," says Gail. "The Fashion Hero TV series shares important values such as individuality, passion, self-confidence and self-empowerment. With diversity at its forefront, The Fashion Hero empowers real people to be themselves and to celebrate that which makes them unique."
Research out of the US looked at more than 2,800 placements for 99 brands and indicated that prominent product placement embedded in entertainment continues to have a strong positive impact. Effective product placement enables brands to connect with their personal reality, across multiple touchpoints in different ways that are subtle enough not to distract, but impactful enough to be noticed and remembered.
Looking for a possible 25:1 return on investment? The sky's the limit when it comes to opportunities within and, more importantly, in media surrounding the show.
"Just as the old rules for TV sponsorship are being challenged, the rules of who should be a brand ambassador or role model no longer apply.  Now the world decides what is beautiful, what sells and what is fashionable, and The Fashion Hero brand partners will reap these rewards," concludes Gail.
 G2 Connection DNA
We connect brands to strategic, aligned communication opportunities to amplify and reinforce the creative brand message. G2 partners with leading production companies whose track record is well established in executing both quality international formats and local content for all broadcasters, including Africa. We complete our solutions offering through partnerships with highly respected PR agencies, specialist digital and mobile companies as well as all ATL media.