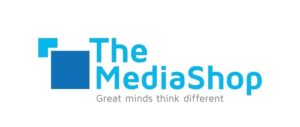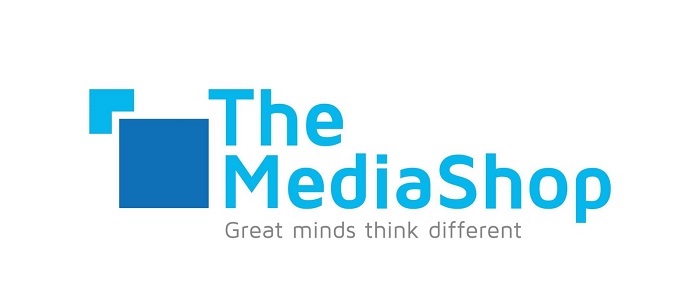 For the third time in the past four years, The MediaShop has been awarded Network Media Agency of the Year at the 2020 Financial Mail AdFocus Awards.
 Chris Botha, Group Managing Director at Park Advertising, The MediaShop's holding company, says that The MediaShop has experienced a tough but ultimately rewarding 2020. "Firstly, I'd like to extend congratulations to every staff member that made this happen – this is your award," he said.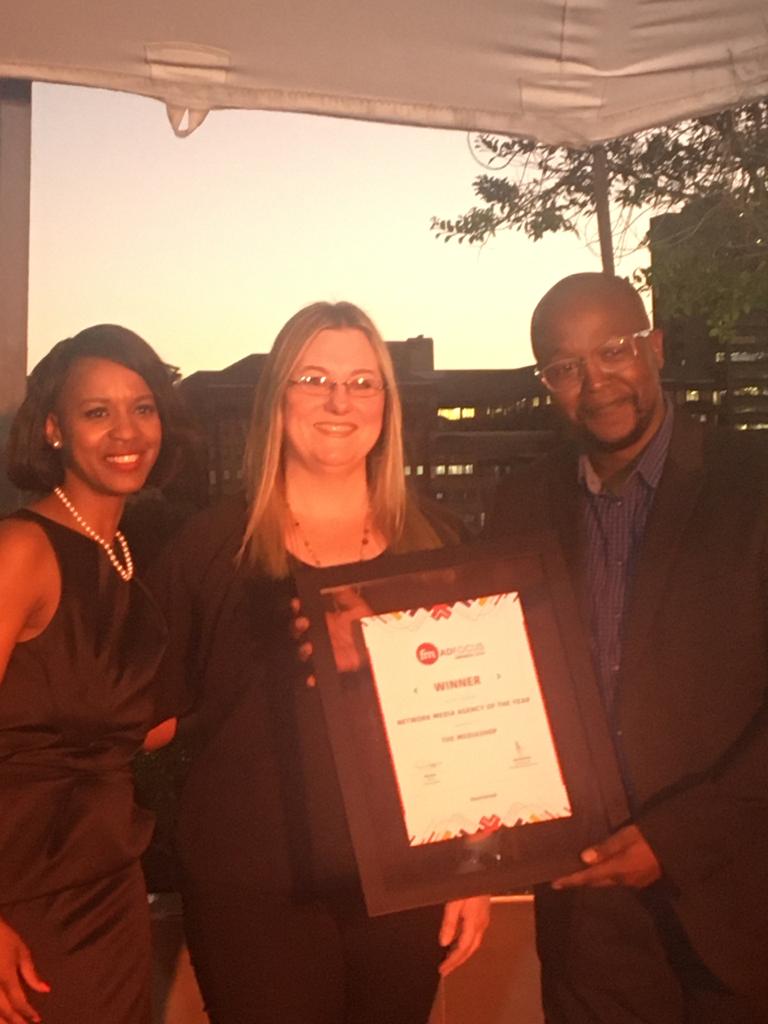 "The fact that The MediaShop has consistently won this award three times over the past four years is testament to the team's hard work and enduring success over the years in pioneering innovative and evidence backed strategies. I'd also like to extend a special word of thanks to our ex Johannesburg MD Kgaugelo Maphai and our existing leadership team Bonita Bachmann in Cape Town and Arish Saroop in Durban in their efforts in making this award a reality."
Chris also said that he's celebrating this morning with mixed emotions. "I am very happy for the accolade, but also very sad that we cannot celebrate together. Special occasions like this make me quite sad for not having colleagues to hug, high five or share a healthy Debonairs Pizza and some Moet with!"
2020 has definitely been one for the record books but despite the pandemic the agency has maintained its high standard of output, functioned optimally with a virtual team and was also identified by global research company RECMA as number nine on its Top 16 Standalone agencies that are part of groups – the only South African agency with a mention.
"Here's to the final push of 2020, and thanks once again to our teams, management, clients and media owner partners," says Chris.
For more on The MediaShop visit www.mediashop.co.za, like them on Facebook: The MediaShop, follow them on Twitter @MediaShopZA or LinkedIn.