A successful 'try-before-you-buy' relationship between MetropolitanRepublic and 8909 has resulted in the full-service brand agency acquiring a majority share in the digital hot shop.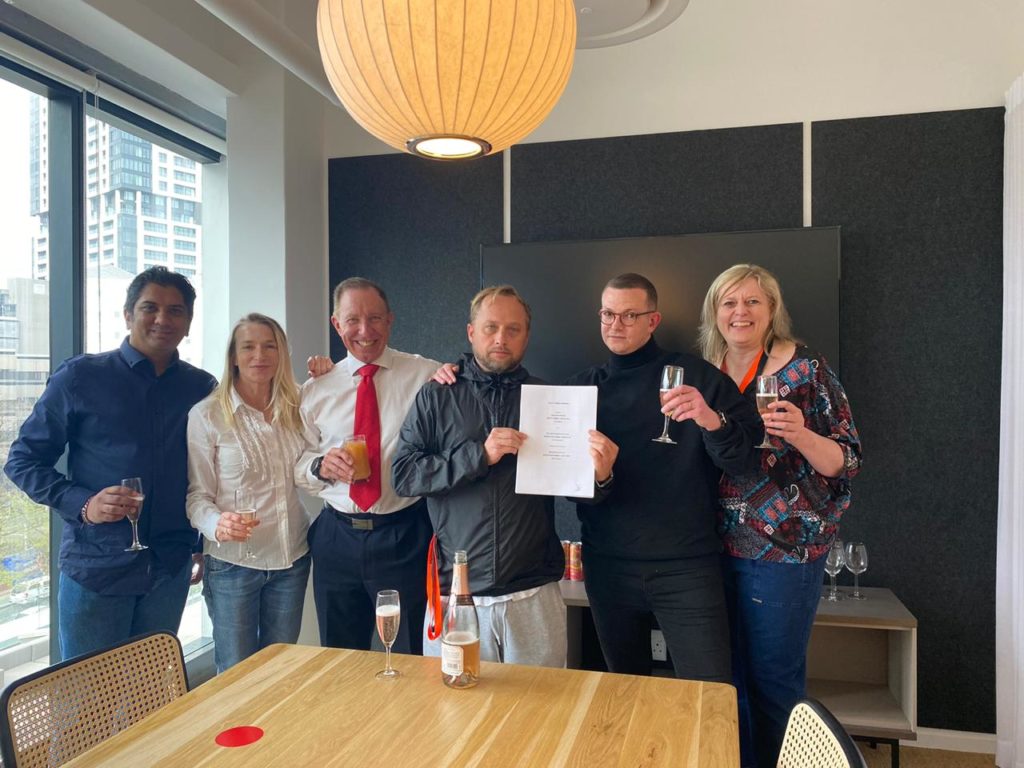 According to MetropolitanRepublic CEO, Alison Deeb, the acquisition was finalised at the end of November after the agencies had proven a 'right fit' for each other.
"8909 – a young, dynamic, data-driven digital agency led by Ciarán McKivergan – was the first potential partner we identified during a recent strategy session aligned to the continuous innovation we apply to our communications.
"This had further shaped our thinking around synergising with partners to provide seamlessly integrated solutions stretching from defining brand purpose, strategy, creative, tech, digital and even entertainment related business solutions for our clients.
"Impressed by Ciarán's proposition of Quantified Creativity, we asked if he'd be willing to explore a partnership according to the try-before-you-buy' approach MetropolitanRepublic has found is the best way to test compatibility.
"This sees us spending considerable time working together on projects and campaigns for brands within the MetropolitanRepublic stable before signing a deal. Obviously, we both passed the test, and we are delighted to have found Ciarán and his team," she said.
During the 'try-before-you-buy' period insisted on by MetropolitanRepublic, the partnership experience exceeded all expectations of both agencies.
They pitched for and won the marketing integration account for one of South Africa's heritage brands, Eskort. They won a New Generation Award in the Best Community Engagement category for their work for Flora. And they were awarded the digital strategy and rollout for household name medical brand, Grand-Pa.
With a decade of digital experience, and a degree in both Psychology and Media Studies, McKivergan has won multiple Loerie, Bookmark and Next Generation Awards and has worked on some of Africa's biggest brands including The Coca Cola Company, MTN, Jaguar/Land Rover and Amstel.
He launched 8909 in 2016 with the intention of offering clients seamless integration within a 360° solution by putting an equal focus on data, strategy, creative and media.
"At 8909, we remove the uncertainty, allowing our clients to focus on their growth while we focus on uncovering the most important behavioural insights to drive sh#t hot creative and effective media buying to help grow brand ROI growth," he said.
"I must acknowledge and thank our MetropolitanRepublic clients for trusting us to make this happen on their awesome brands," added Deeb. "Confident in the strength of this partnership, we have no doubt in our collective ability to create Africa's most purpose-driven, integrated, quantified creative agency."