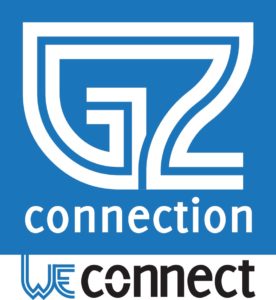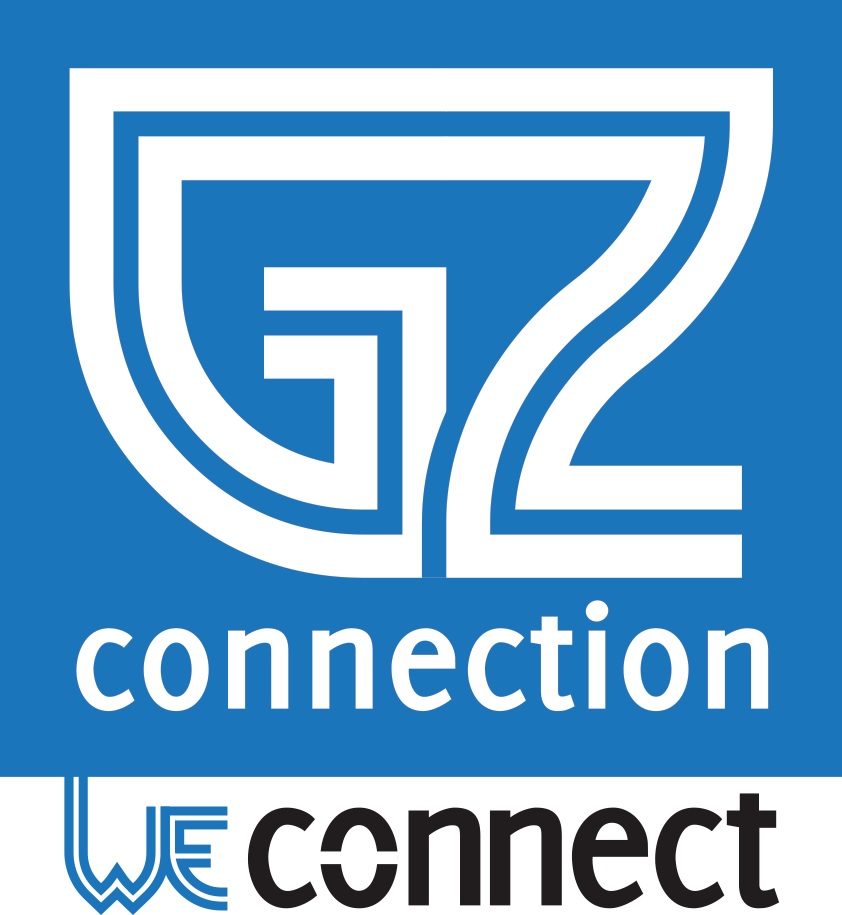 This year when Spice Girl Mel B hits our shores to host and begin filming for the diversity inclusive reality TV show The Fashion Hero, four headline brands will have the opportunity for global exposure.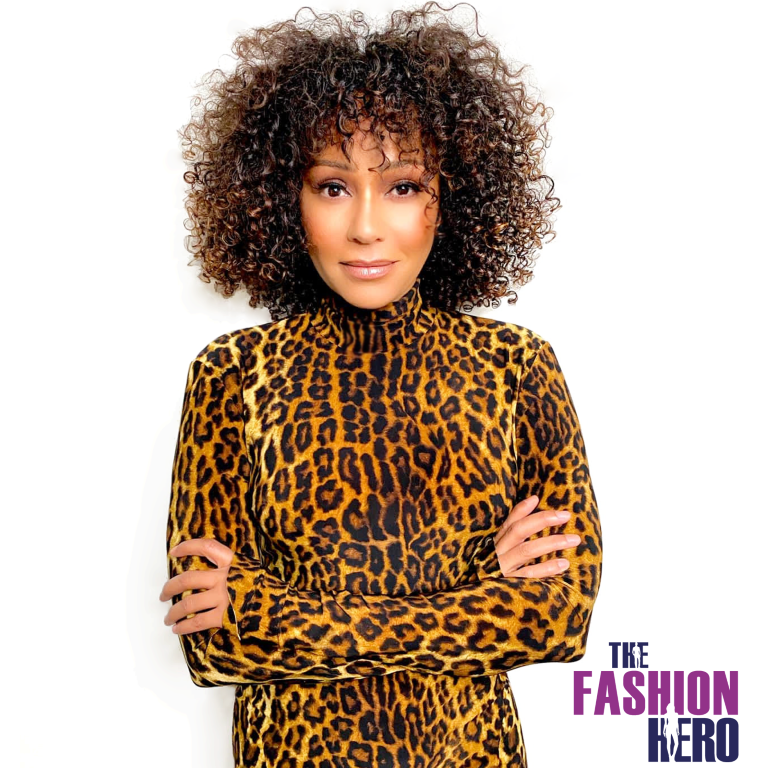 Gail Hoffman Parrish of G2 Connection, the integrated marketing agency managing all brand immersion for the ten-episode 60-minute reality programme says that The Fashion Hero is a ground-breaking series with no age limit, incorporating contestants from all over the world – all ethnicities, genders, shapes and sizes.
"The Fashion Hero will suit brands in the tourism, alcohol, fashion, mobile, beauty, telco, sports apparel, health, skin care, fragrance, beverages and finance categories," says Gail. "Brands will get to work with all contestants from the beginning and secretly select their favourite before mentoring them as a future brand ambassador. Brands will also get to work with the contestants during the challenges, both on- and off-camera."
In addition, participating brands will also be on The Fashion Hero's judging panel.
"We have a team of 40 international influencers who reach millions of people and promote The Fashion Hero TV series and website on their platforms. If each influencer has even half their followers share our content, the reach is nearing 100 million people from all around the world," says Gail. "The 32 contestants will be mentored by internationally recognised Social Media Influencers from all over the world (including South Africa), who are champions of diversity themselves."
The first season of The Fashion Hero aired in over 160 territories worldwide, had over a million fans on Facebook and received 30 million visits to the www.thefashionhero.com website. "We're expecting even bigger numbers for the second season," she says. "That's a lot of opportunity waiting to happen!"
Whatever your communication and media strategy is, there is a suitable fit within the show! If you would like to be a part of this extrodinary journey please contact Gail Hoffman Parrish at gail@g2connection.co.za